Where are Victorians allowed to travel to for the school holidays? – ABC News
Victorian hotspots are not in lockdown but there are some rules in place if you're planning to travel. Here's everything you need to know about interstate and local travel.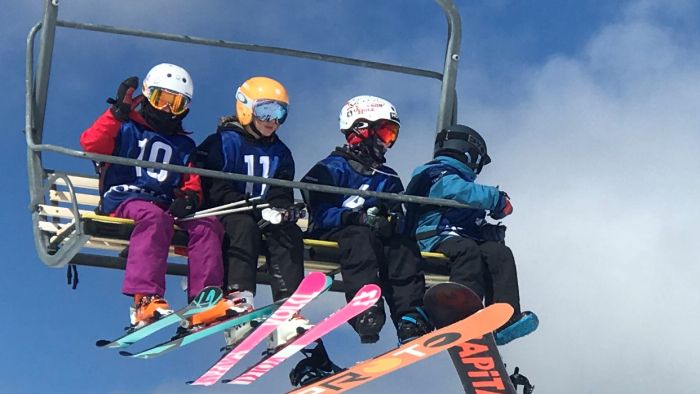 From caravan parks to sports matches, Melburnians are being told to stay away as cases of coronavirus in key hotspots in the city continue to climb.
Victoria's Deputy Chief Health Officer Annaliese …
Click here to view the original article.