What the experts are saying about the Victorian COVID-19 spike – SBS
The recent surge in new coronavirus cases in Victoria has alarmed many as Australia's overall number of cases seemed to be dropping. So is this a second wave? Not all experts are on the same page.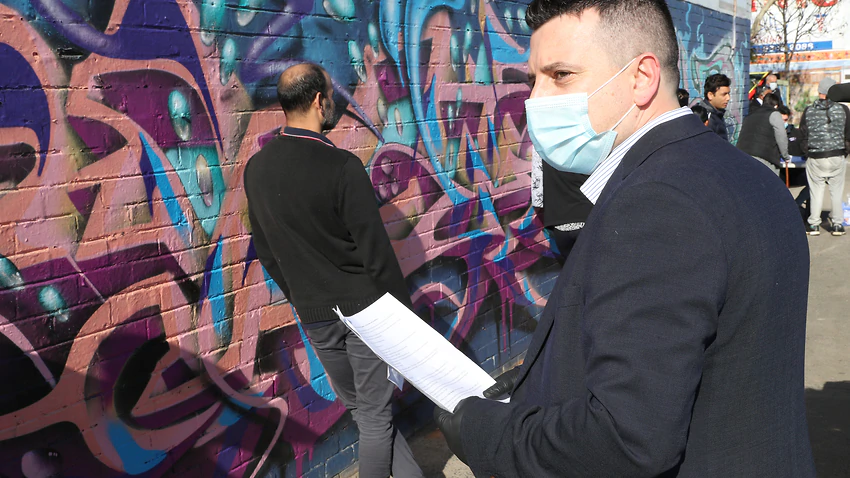 The rate of new COVID-19 cases in Victoria has left many asking whether this is the second wave many feared would come at the beginning of the pandemic.  
So where do the experts sit when it comes t…
Click here to view the original article.