Watch NASA's epic 10-year time-lapse video of the sun's fiery adventures – CNET
A whole hour of hot stuff.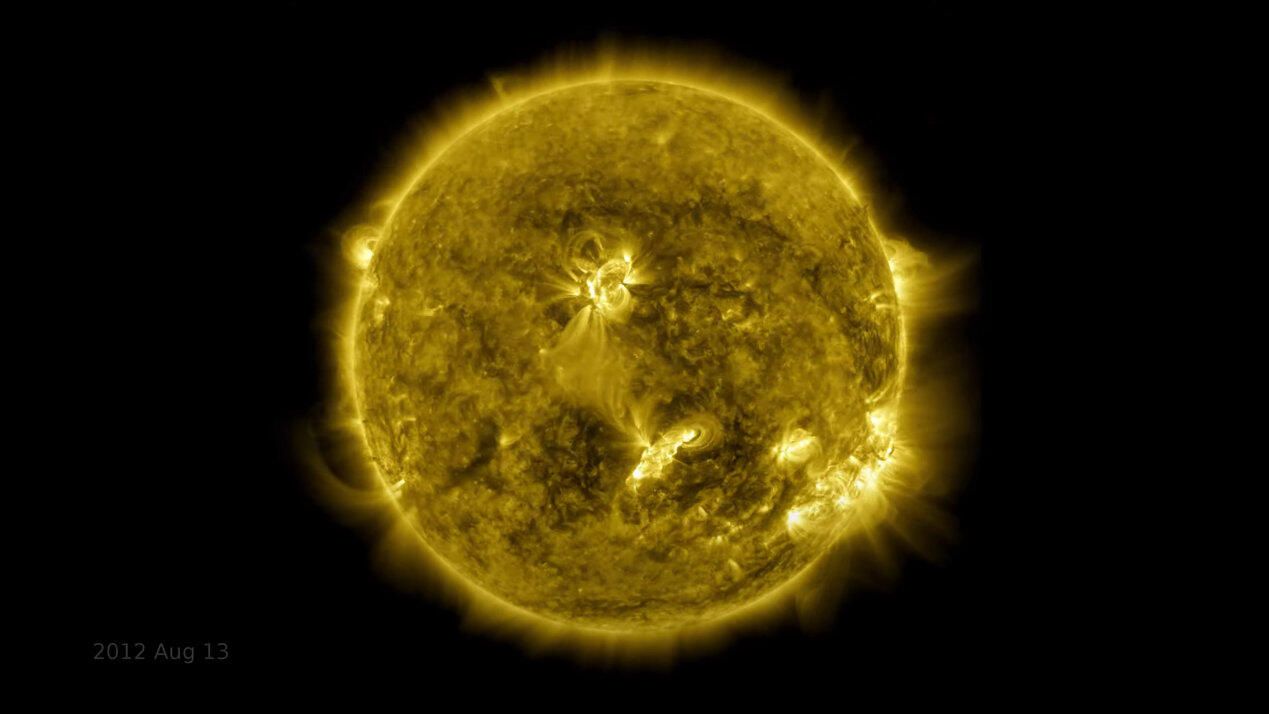 This is what the sun looked like to the SDO on August 13, 2012. 
NASA video screenshot by Amanda Kooser/CNET
What are you doing this weekend? Please answer "Watching an hour-long NASA time-lapse vi…
Click here to view the original article.