US withdrawal from WHO threatens to leave it 'flying blind' on flu vaccines – STAT
The country could be left without access to intelligence on variants of the virus that are circulating and used to determine the makeup of flu shots.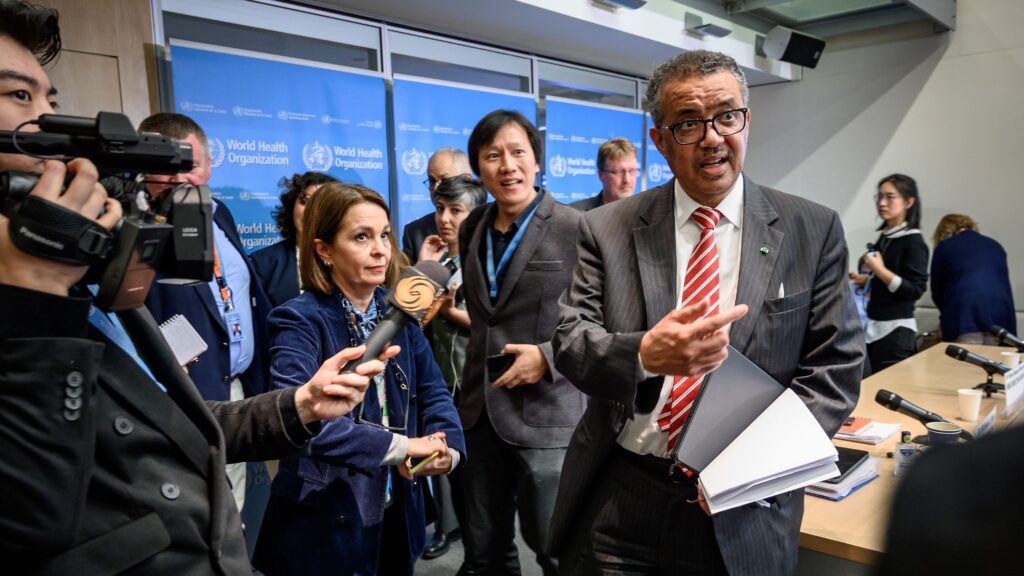 Twice a year, influenza experts from 10 institutions around the world meet at the World Health Organizations Geneva headquarters to pore over mounds of data. At the end of the weeklong meetings, they…
Click here to view the original article.