'This is happening every day and it's like manure': Inside the hacking attacks bombarding Australia – ABC News
Australia is experiencing a significant rise in cyber attacks that prompted the PM to address the nation. So who are these people? Who is directing them? What are they after? And most important of all — how can they be stopped?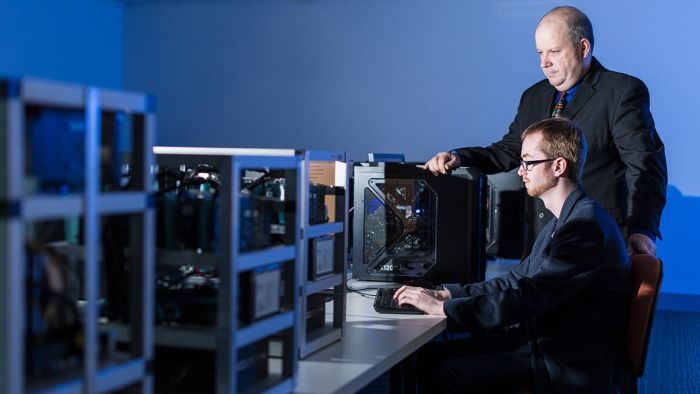 I'm sitting at the kitchen table, staring at my laptop screen and watching red dots pulse on a map of the world.
Each represents a cyber attack underway on one of 12 strategically-placed "honeypots'…
Click here to view the original article.