Sacha Baron Cohen infiltrates US far-right event, pranks crowd with racist song – SBS News
The comic, known for his stunts and disguises, turned up as a late sponsor to a rally organised by far-right group, the Washington State Three Percenters. He baited the crowd to repeat far-right tropes and conspiracies.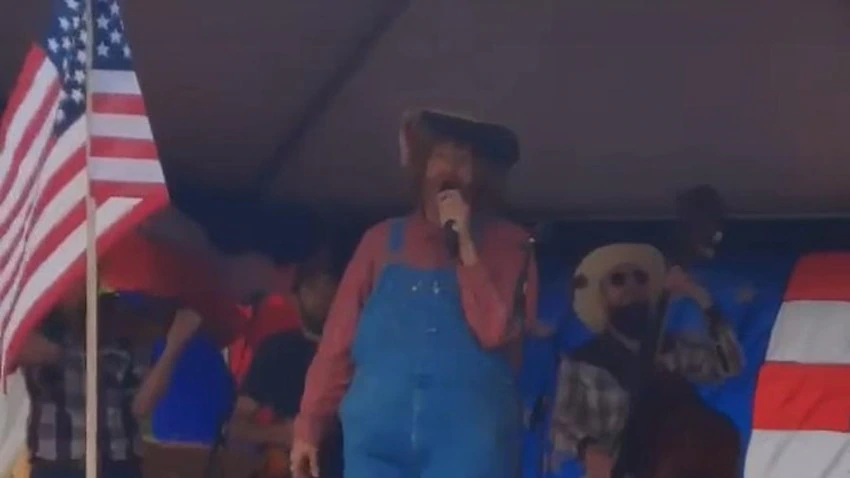 Actor and comic Sacha Baron Cohen – famed for his disguises and stunts – added to his repertoire over the weekend in outrageous fashion.
He infiltrated a rally organised by a US far-right group the …
Click here to view the original article.