Melbourne's COVID-19 hotspots are also housing crisis hotspots – The Mandarin
While chance and circumstances converge to create outbreaks there are also some obvious factors related to where and how people live that impact their capacity to isolate.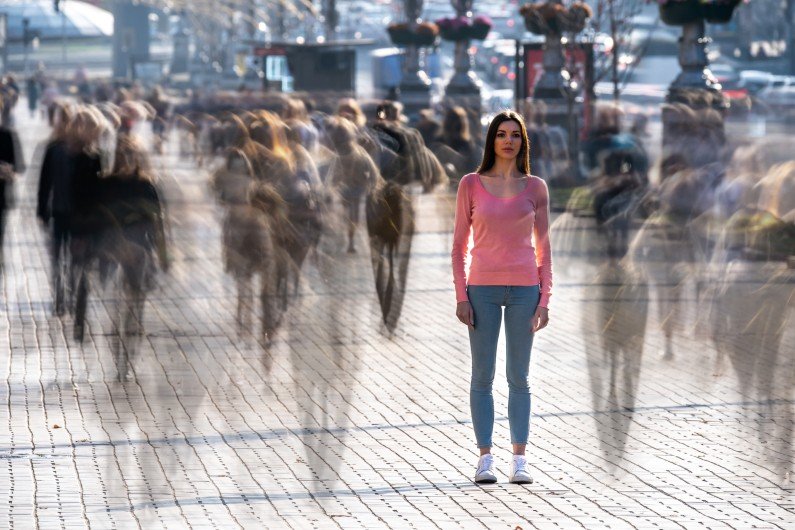 Melbourne is once again grappling with increasing COVID-19 rates. Ten suburbs in Melbourne have been designated COVID-19 outbreak hotspots: Broadmeadows, Keilor Downs, Maidstone, Albanvale, Sunshine …
Click here to view the original article.