Heading back to the office? Here's how to protect yourself and your colleagues from coronavirus – The Conversation AU
If a return to the office is on the cards, both employers and employees have a role to play in minimising the risk of COVID-19 spread.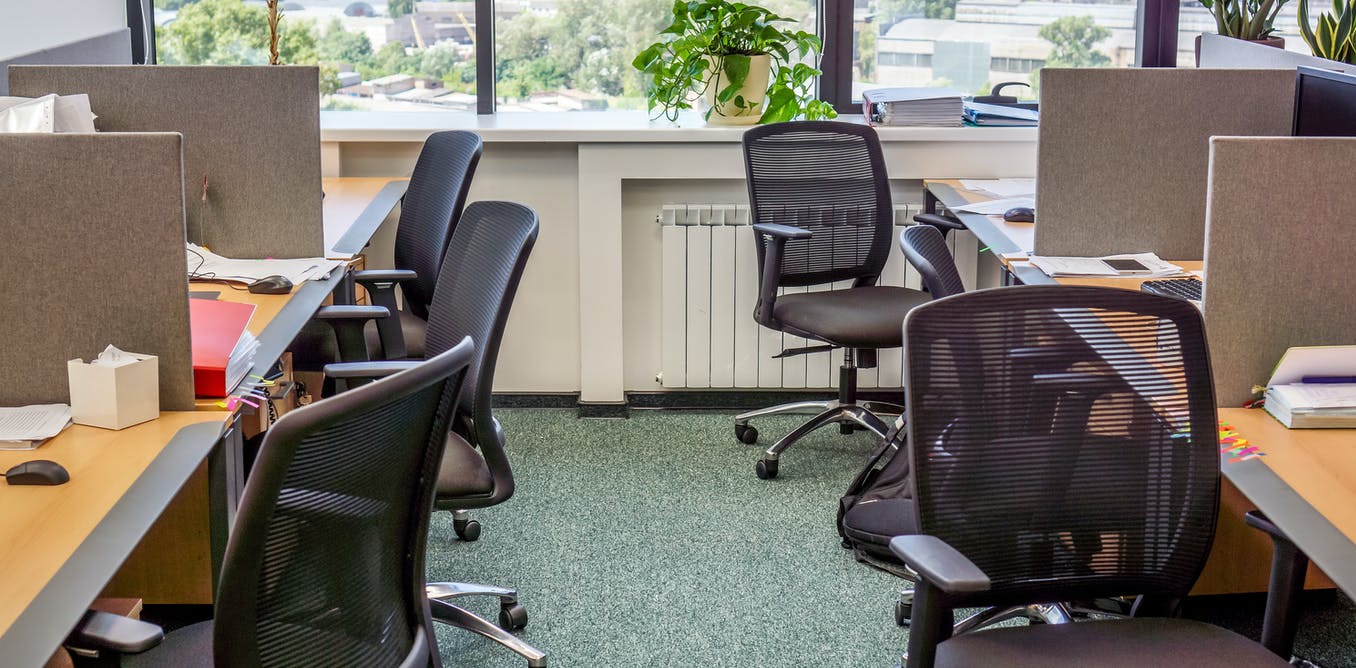 One of the most profound ways the COVID-19 pandemic has affected our lives has been in the way we work. For people lucky enough to keep their jobs, and for those of us in professions where its possib…
Click here to view the original article.