For the third day in a row, US coronavirus cases surge by more than 40,000 – SBS News
California's governor has ordered some bars to shut in the first major US rollback of reopening efforts, as the state and a dozen others are facing the worst surge in coronavirus cases since the start of the pandemic.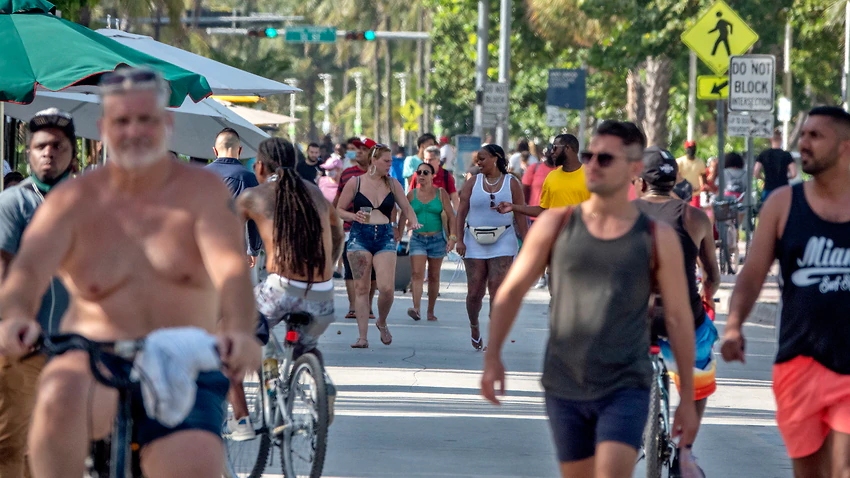 Governor Gavin Newsoms order for bars to close in seven counties, including Los Angeles, is the first big rollback of efforts to reopen the economy in the most populous US state.
On Friday, Texas an…
Click here to view the original article.