Coronavirus update: UK Government looks at implementing Britain's first local lockdown as cases rise in Leicester – ABC News
The UK Government says it has concerns about an increase in cases in the city of Leicester while India's PM says the country must focus on its economic recovery but warns people to remain vigilant as things reopen.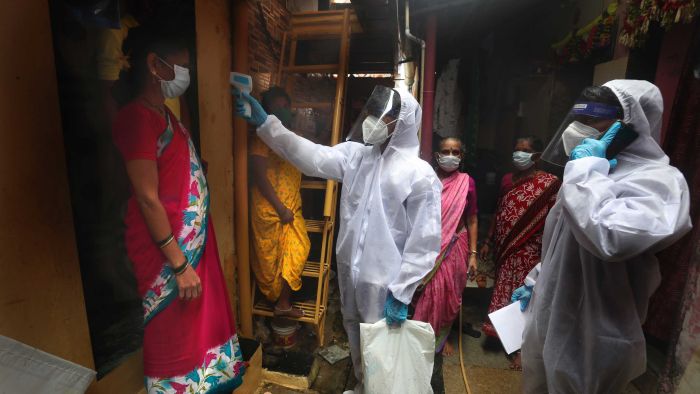 The UK Government has been considering whether a local lockdown is needed for the English city of Leicester amid reports about an increase in COVID-19 infections.
This story will be regularly update…
Click here to view the original article.