Chinese state media accuses Australia of spying and feeding 'fake news' to media – SBS News
Chinese Communist Party-run tabloid Global Times has published claims that Australia is engaging in widespread spying against Beijing.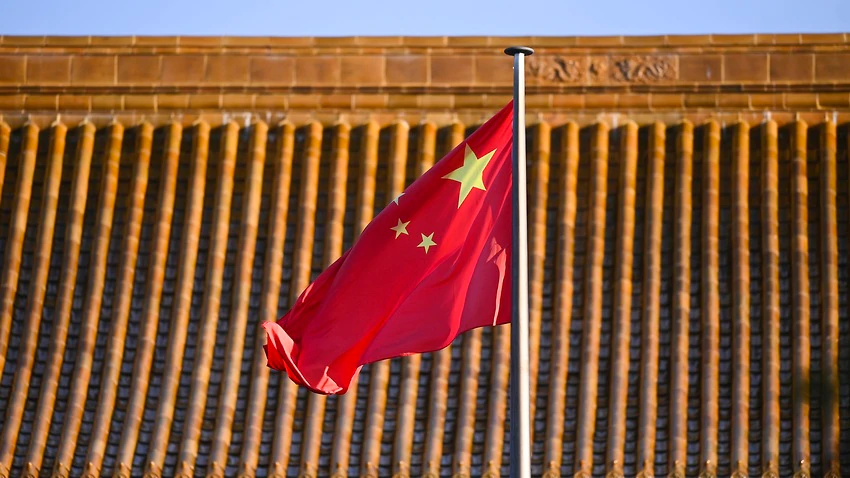 China's state media has claimed Australia is ramping up spying efforts against Beijing as diplomatic ties come under heavy pressure.
The Chinese Communist Party-run Global Times tabloid accuses Aust…
Click here to view the original article.