Aaron Vidal funeral: Pregnant fiance of police officer killed in crash reveals baby's gender – 7NEWS.com.au
Hundreds gathered at St Mary's Cathedral to farewell NSW constable Aaron Vidal who died on his way home from work.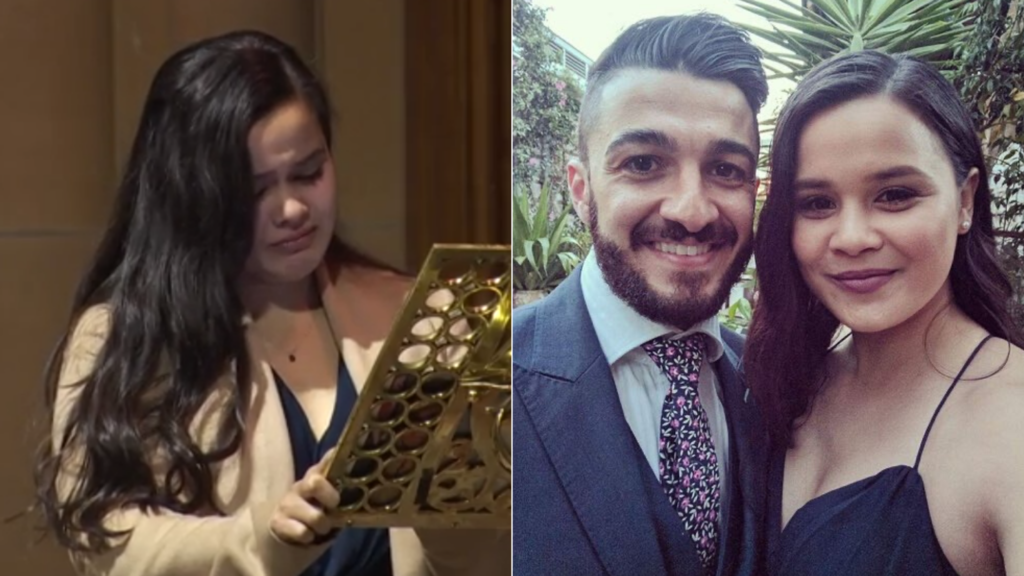 The fiancée of an off-duty NSW police officer who was killed on his way home from work has fulfilled his last wish by revealing, at his funeral, that theyre expecting a baby boy.
Hundreds of NSW Pol…
Click here to view the original article.