Microsoft stores are shutting down worldwide due to digital retail strategy – Micky News
Microsoft stores are seeing the last of its days as it announced closure of all branches. Experience centers to replace the remaining stores.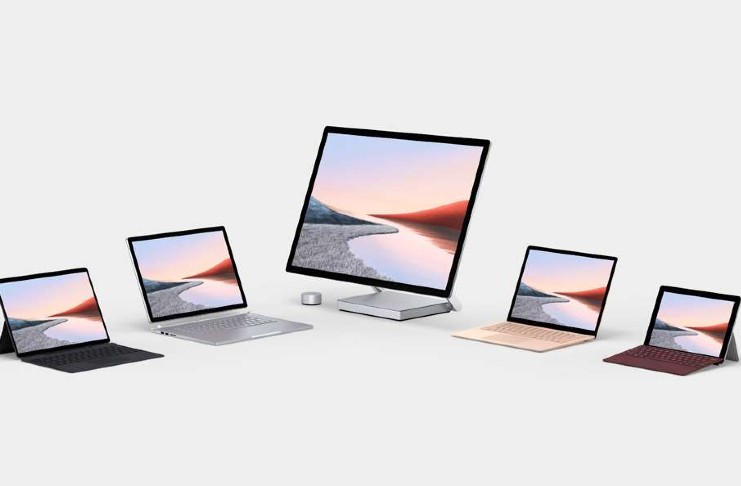 The closure of all Microsoft stores is already planned back then. However, the decision is accelerated by the coronavirus pandemic.
All but four stores will shut its doors soon. "Experience centers"…
Click here to view the original article.