MasterChef 2020 recap: Reynold cooks 'space' in an out-of-this-world elimination – Good Food
The judges ask for a dish they've "never seen before" in an elimination for top six.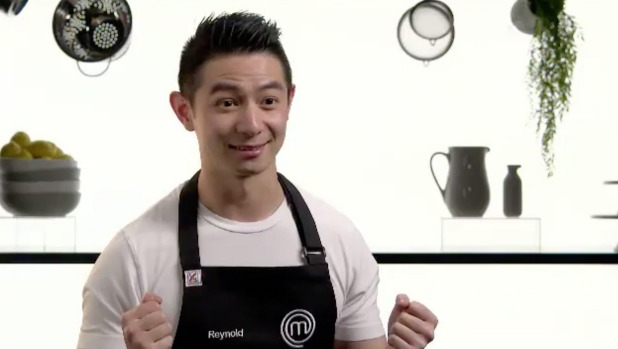 It's raining, and the contestants march through the cold like a brigade of soldiers heading into a death battle. "My jeans are getting wet!" squeals Reece, who would not be fit for a real-life death …
Click here to view the original article.