'Listen mate, we don't do that here': Legends slam laughing Broncos after loss – Fox Sports
League legends have taken aim at Brisbane players for laughing and socialising with Gold Coast players immediately after losing 30-12 on Saturday.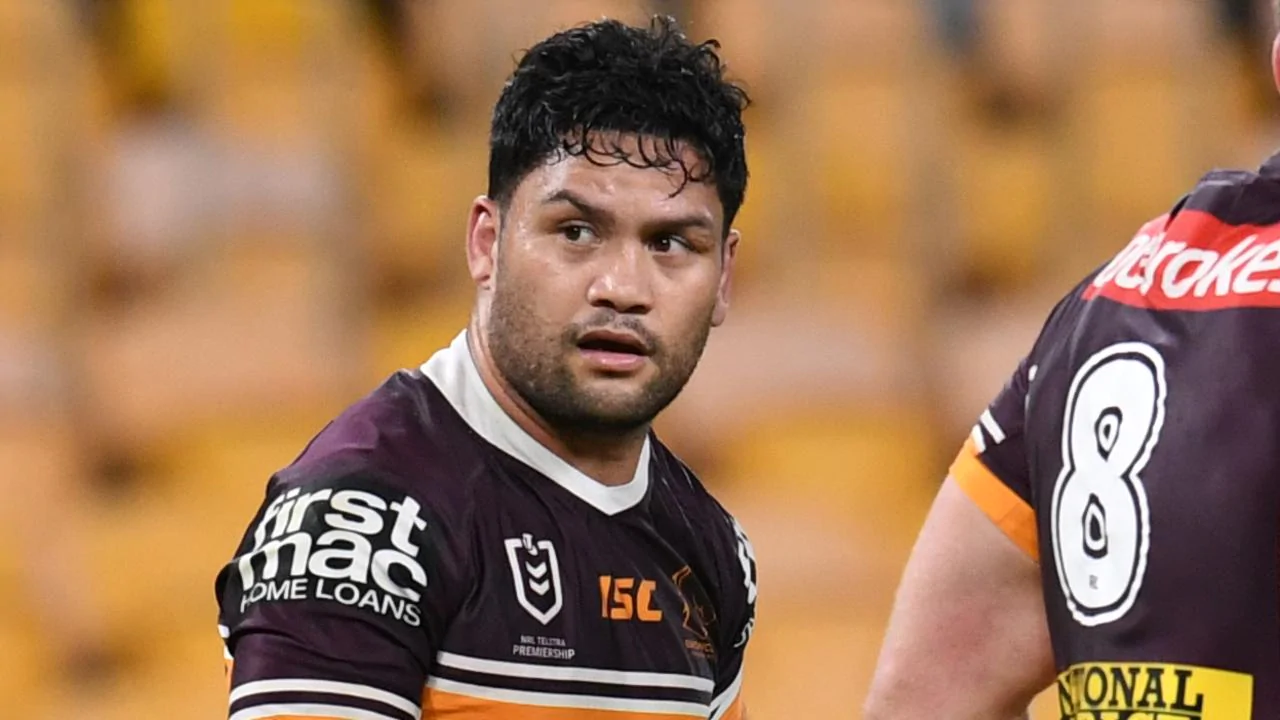 Veteran signing Issac Luke in particular was seen having a joke with several Titans players, and Broncos fans were filthy and took to social media to voice their disgust.
It was the clubs fifth loss…
Click here to view the original article.