How community transmission is very different to locally acquired coronavirus – ABC News
"Community transmission" are the two of the most dreaded words in Australia right now. But what does it actually mean and can we get a handle on it?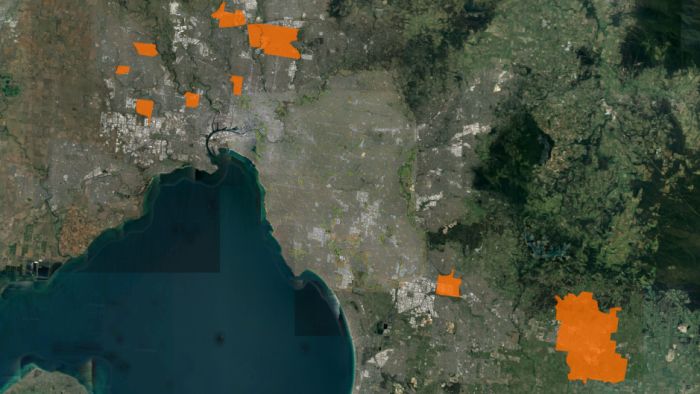 The terms 'community transmission' and 'locally acquired' get thrown around a lot when we talk about coronavirus but they are not interchangeable.
So what's the difference, why does it matter and ho…
Click here to view the original article.