Darius Boyd pinpoints Broncos problems. But Sam Burgess wants less talk and more action – Fox Sports
Sam Burgess has called for more doing and less talking from the Broncos after Darius Boyd again fronted the media a day after the dust settled on their horrorshow against the Titans.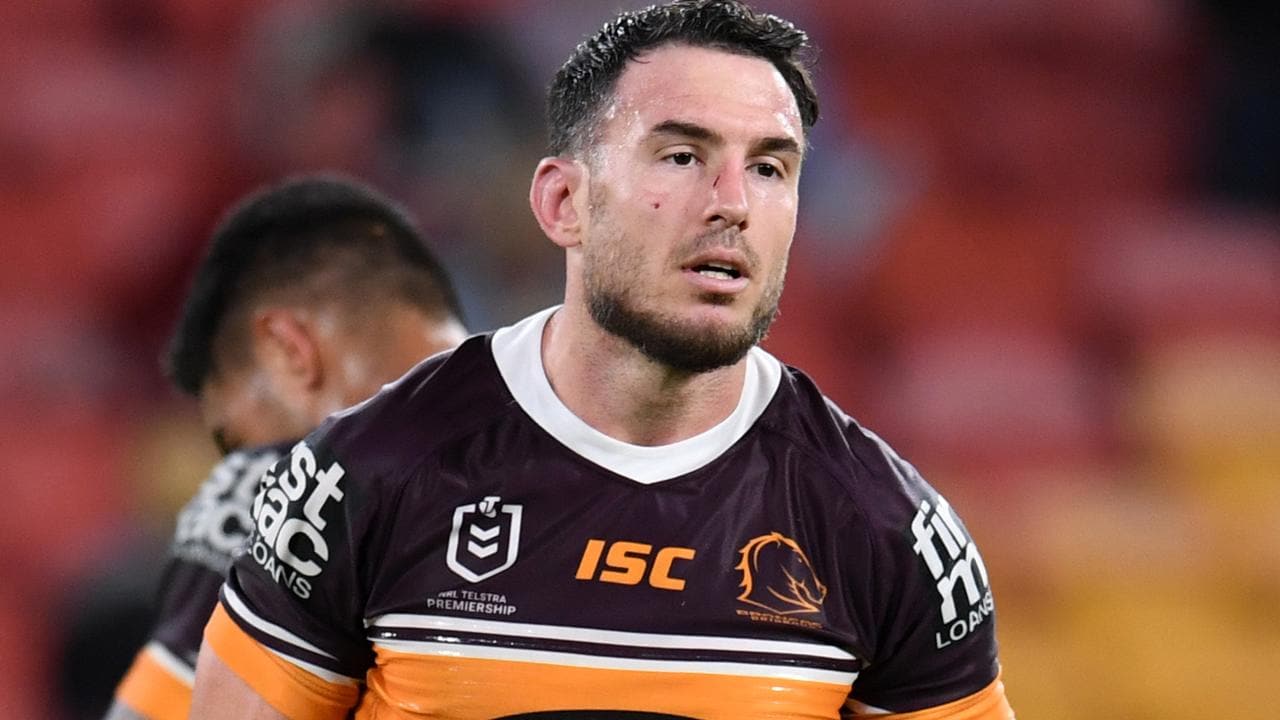 While Burgess commended Boyd for facing the music, he still does not see the words being matched by actions out on the pitch.
It has just gone from bad to worse and Darius admitted that, Burgess sai…
Click here to view the original article.