Coronavirus puts damper on saliva cleaning method in art galleries and museums – ABC News
Natural enzyme cleaning — a mouthful for a bit of spit and polish — is the cleaning method of choice for many conservators but COVID-19 may wipe that out.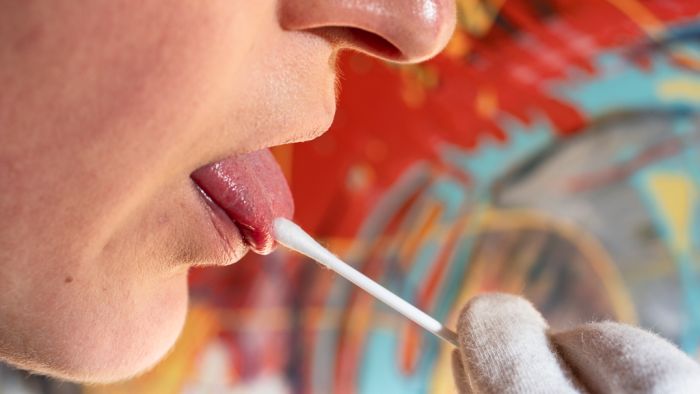 Like a parent wiping away dirt on a child's face or a soldier polishing their boots, museum and art gallery conservators often turn to a cleaning solution that's readily available: human saliva.
Key…
Click here to view the original article.