As Victoria undertakes a coronavirus testing blitz, what more can Australia do to prepare for surge testing? – ABC News
In Wuhan, China, authorities tested 9 million people for coronavirus in just 10 days. The approach could hold some important lessons for Victoria, as the state embarks on its own 10-day testing blitz.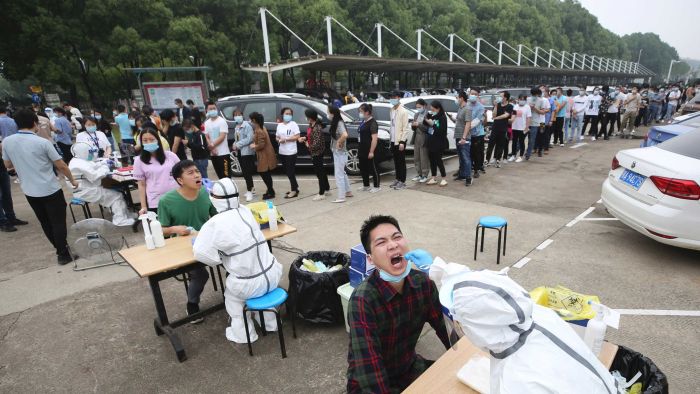 With scenes of gridlocked carparks dominating news reports, Kumarini knew he'd have to strategise.
The drive-through testing clinic at his local shopping centre in Melbourne opened at 9:00am, and so…
Click here to view the original article.