Women's World Cup 2023 hosting will see Matildas joyfully join the mainstream – ABC News
Ellie Carpenter's career overlaps two generations of female footballers in Australia; those who had to carve out an almost-invisible career being paid below the poverty line, and those who will benefit from the inroads they made.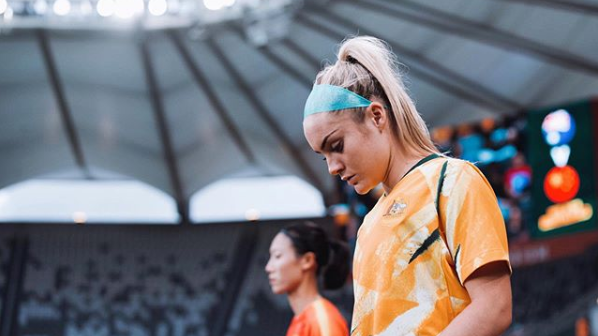 Australia's newest footballing superstar is something of a link between the old and the new of women's football.
Ellie Carpenter is only 20 but she's already been a top-level footballer for six year…
Click here to view the original article.