Mystery Road offers a different model for police shows in the age of Black Lives Matter – ABC News
Long-running TV shows have been cancelled in the wake of the wave of Black Lives Matter protests, but this Australian series offers a different model for the police procedural.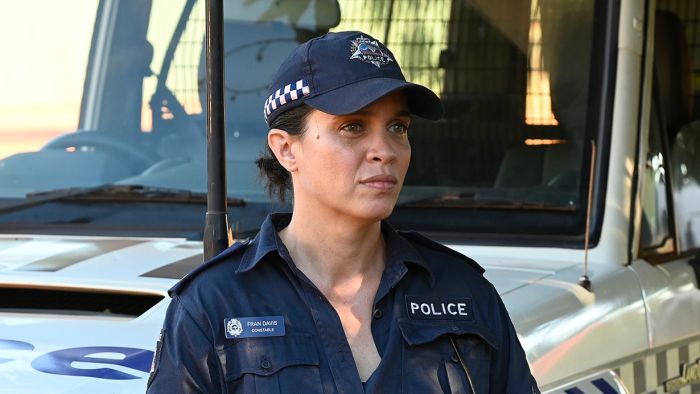 In early June, American reality TV show Cops was cancelled after 32 seasons. Live PD, a similar show, has since been canned.
These cancellations come in the wake of protests against police brutality…
Click here to view the original article.