Global partners require $31 billion to speed up COVID-19 medicines for all – UN News
More than $31 billion is needed over the next 12 months to develop medicines that will be effective against COVID-19, and make them available to all people, the World Health Organization (WHO) and partners said on Friday.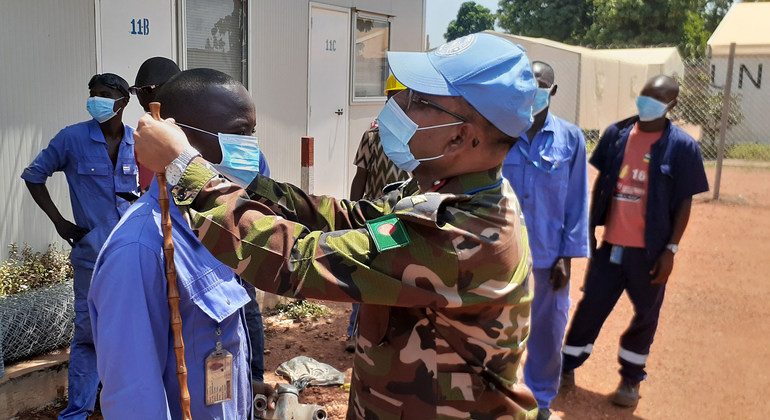 Ahead of a major pledging summit, they updated journalists on a recently announced initiative to speed up production of these treatments, known as the Access to COVID-19 Tools (ACT) Accelerator.
Its…
Click here to view the original article.