Youth mental health worker among 30 new cases of coronavirus in Victoria – SBS News
Another 30 new cases of coronavirus have been recorded in Victoria.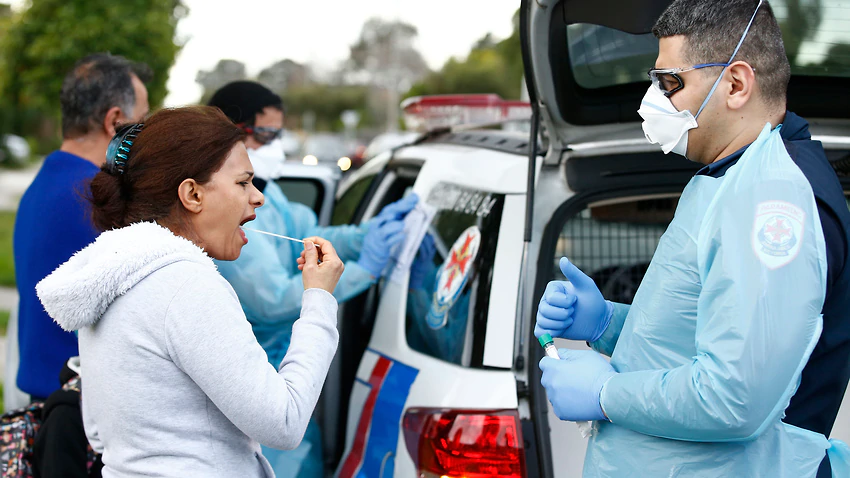 Victoria has recorded another 30 new coronavirus cases, including a healthcare worker at a youth mental health facility.
Seven of the new cases are linked to known outbreaks, five are in hotel quara…
Click here to view the original article.