WWDC 2020: iPadOS 14 stunning UI upgrade, powerful Apple Pencil support revealed – Micky News
The iPadOS 14 received a beautiful UI upgrade and Apple Pencil support making productivity the key to the iPad's purpose.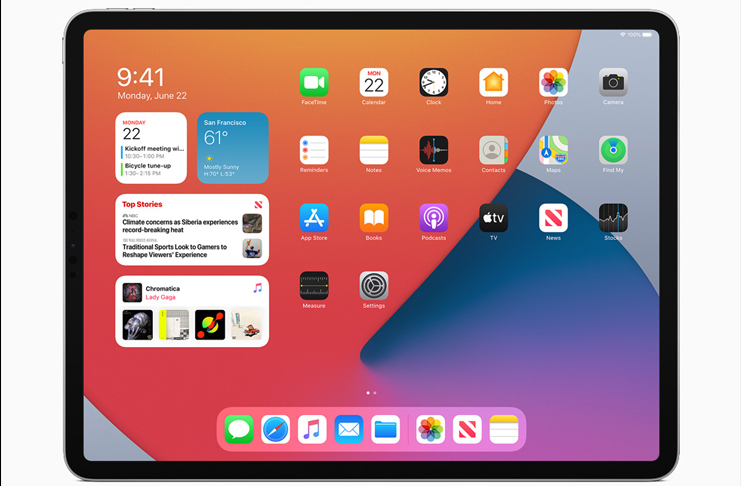 WWDC 2020 marked a historic day in Apple. The event was completely launched online and was made available to all viewers that wanted to follow the events.
Albeit being prerecorded, the transition an…
Click here to view the original article.