Qantas cutbacks signal hard years before airlines recover – The Conversation AU
The scale of the COVID-19 crisis for the global airline industry is unprecedented. But the history of lesser past crises also tells us it will recover.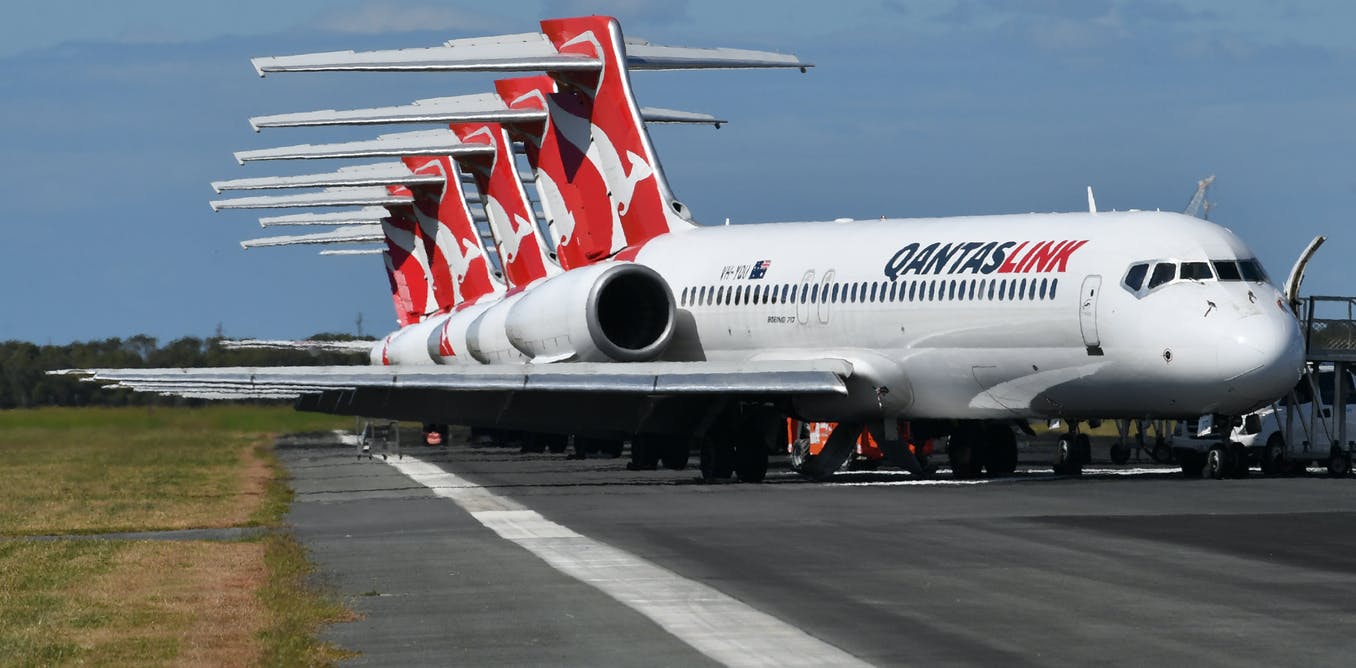 Qantas announcement this week of severe job cuts comes as little surprise. The COVID-19 pandemic and closed borders have brought the global aviation industry to its knees.
According to global trave…
Click here to view the original article.