NSW coronavirus cases update – schools social distancing could increase COVID cases – 7NEWS.com.au
In the space of a week, two NSW schools have been closed after seemingly random COVID cases. But there could be an explanation.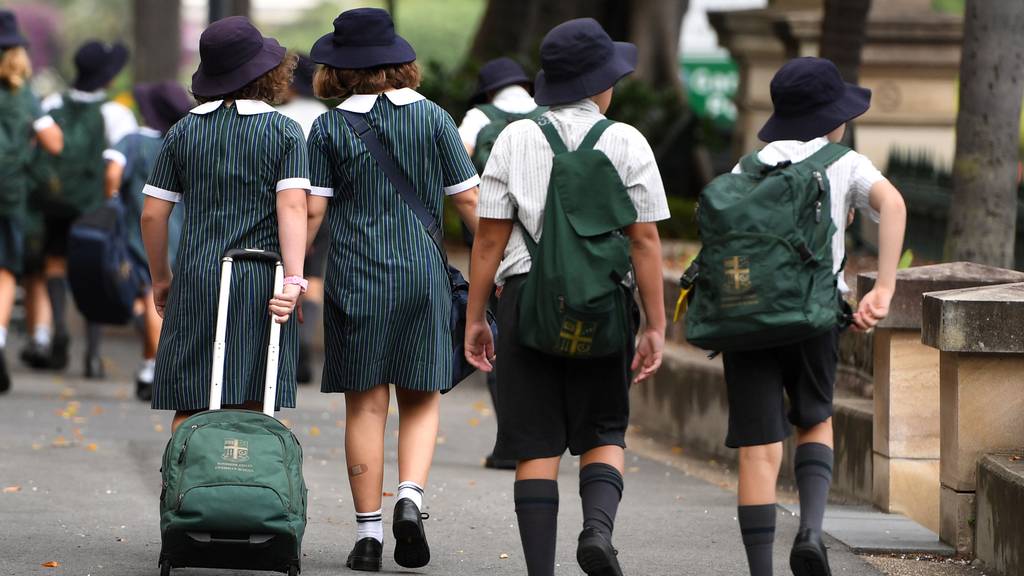 Of the six cases of local transfer of coronavirus reported in NSW in the past month, four have been in school children.
On Friday, NSW Health confirmed a Year 7 student at Camden High school had tes…
Click here to view the original article.