Hubble telescope spots a flapping bat signal in space – Space.com
Yes, it's flapping its wings!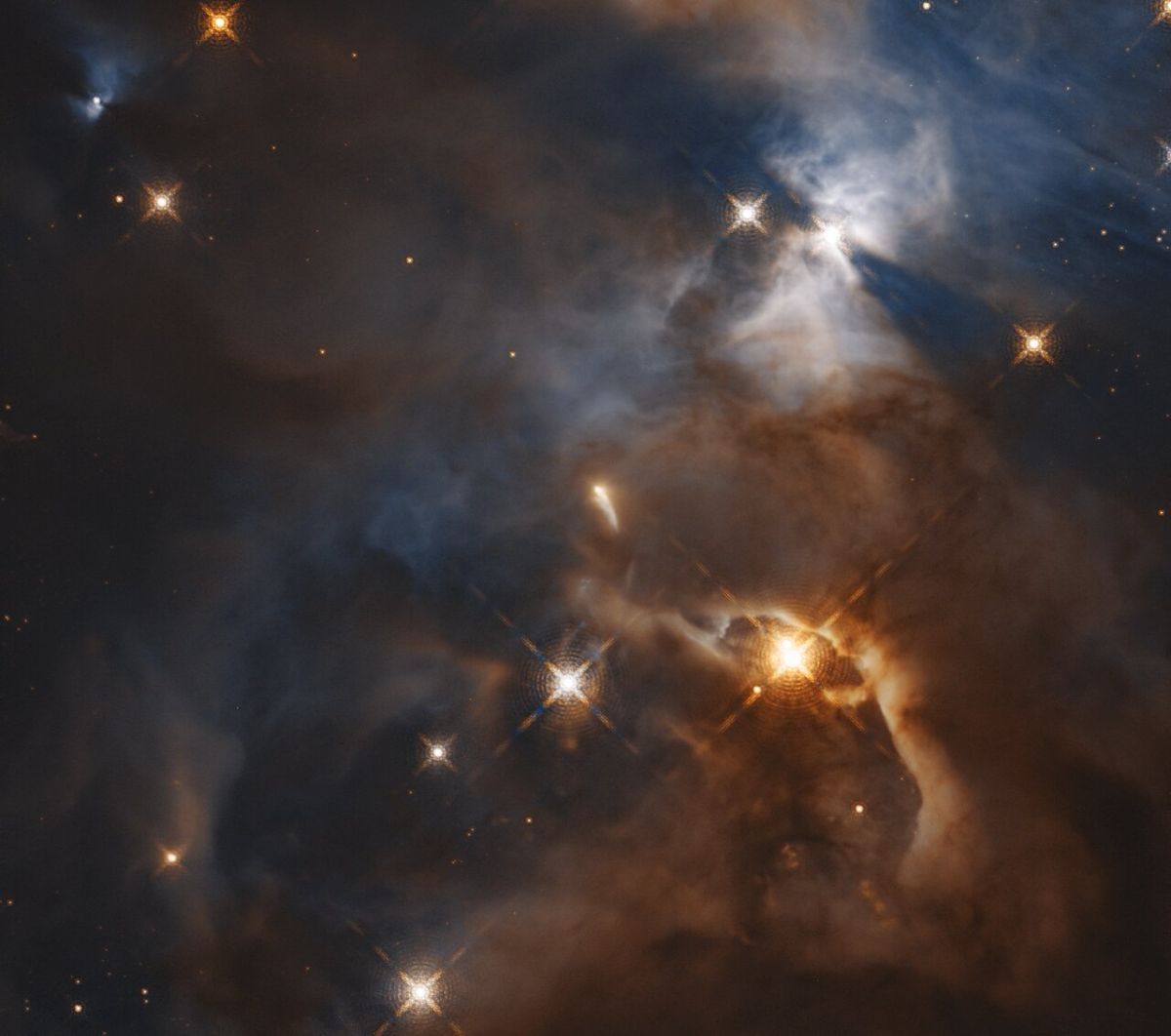 The Hubble Space Telescope
spotted a bat signal out in the cosmos, 1,300 light-years from home. And the bat? It's flapping its wings. 
In new observations released Thursday (June 25), Hubble has c…
Click here to view the original article.