How I'd invest for a passive income if the market crashes again – Motley Fool Australia
Making a passive income may become increasingly challenging if there is a further market crash. This plan could make that task easier.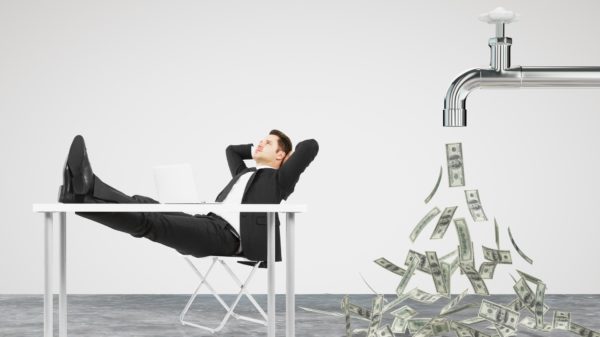 Obtaining a passive income has become more difficult over the past few months, as a number of shares have cut their dividends. There may be further changes to dividend policies should another market …
Click here to view the original article.