Google overhauls Photos with a new logo, map view, and cleaner overall design – Android Central
Google Photos leaps to version 5.0 with a new logo and a redesign. Google will also add a long-overdue map view to the new app when it rolls out.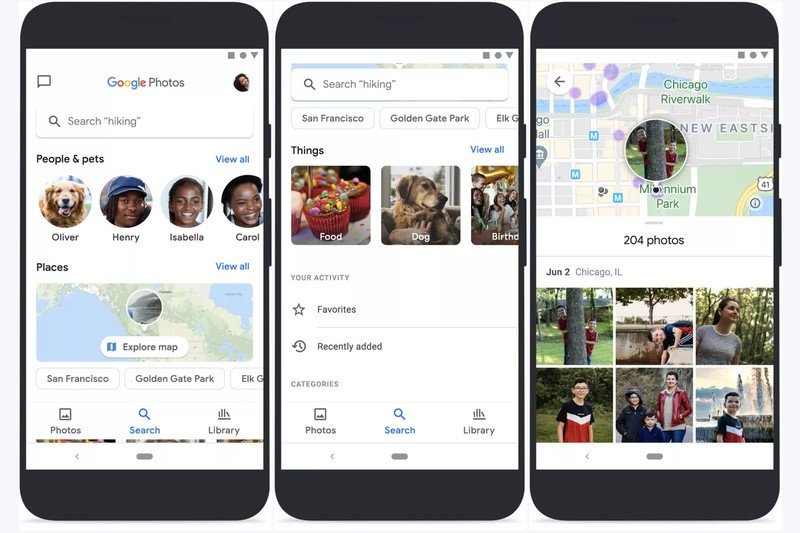 Google is launching a new Google Photos app this week, complete with a redesigned icon and a sleeker interface. Well, we say launching this week but expect the rollout to come much closer to next wee…
Click here to view the original article.