Forget gold and Bitcoin. I'd buy cheap stocks in this market rebound to retire early – Motley Fool Australia
I think that buying cheap stocks could increase your chances of retiring early due to the stock market's long-term recovery potential.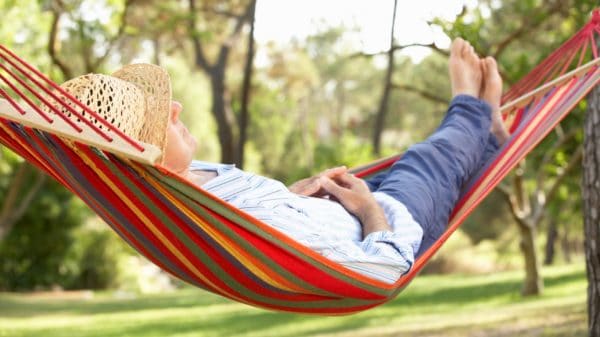 Buying cheap stocks after the recent market crash may appear to be a risky move. After all, the stock market could move lower in the short run should there be a second wave of coronavirus, or if its …
Click here to view the original article.