Expect around 5% faster speeds from new AMD Ryzen 9 3900XT over 3900X – TweakTown
AMD's new Matisse Refresh Ryzen 9 3900XT should be around 5% faster than stock 3900X.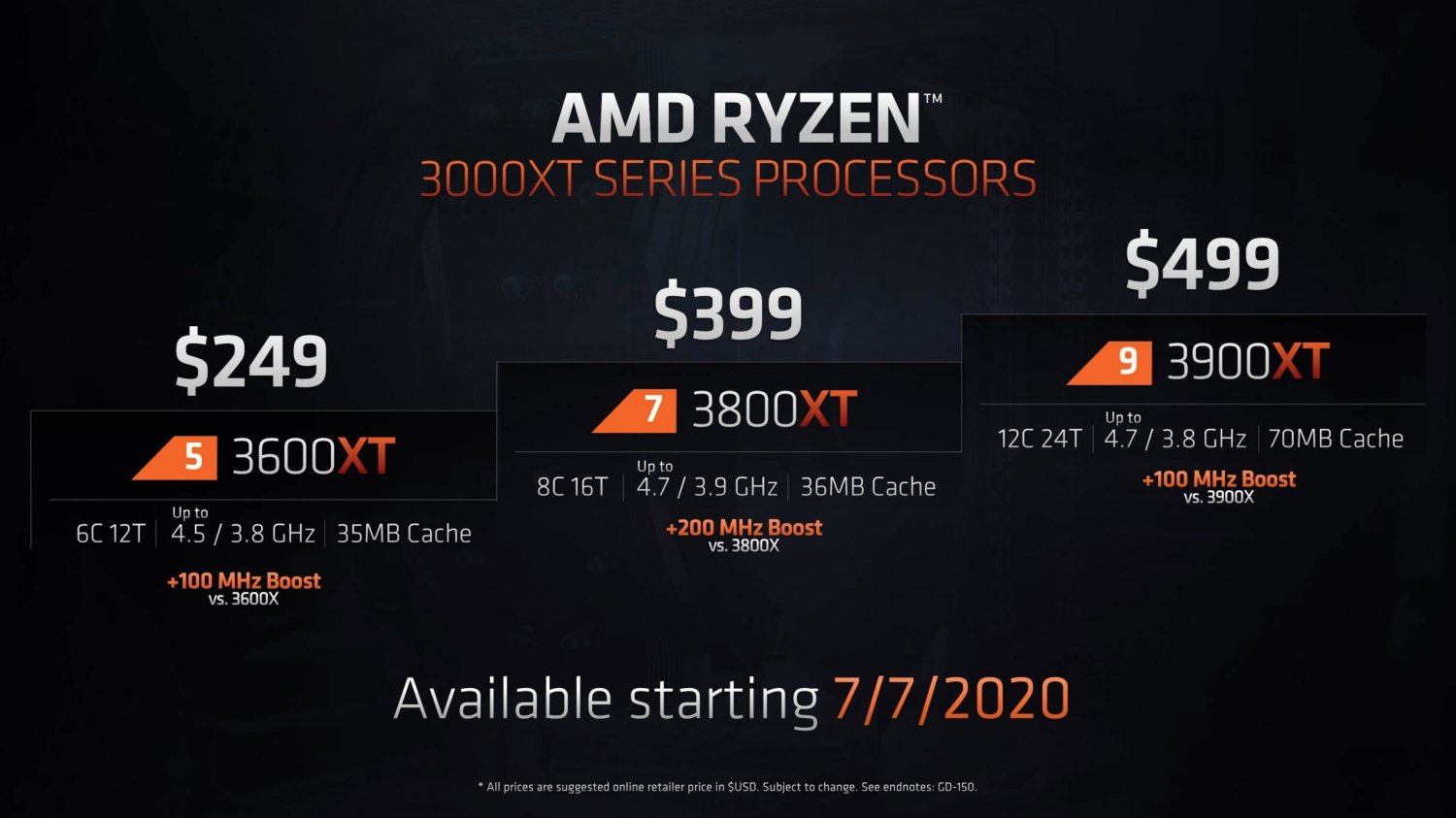 AMD is gearing up for the launch its Matisse Refresh family of CPUs, with the new Ryzen 5 3600XT, Ryzen 7 3800XT and Ryzen 9 3900XT.
Well, now we have some Geekbench results of the flagship Ryzen 9 …
Click here to view the original article.