Disney+ and Netflix have cancelled their free trials. Here's what the future could hold for streaming services – ABC News
We might see a shift away from binges and towards week-by-week drops – and maybe even "golden ticket" subscriptions.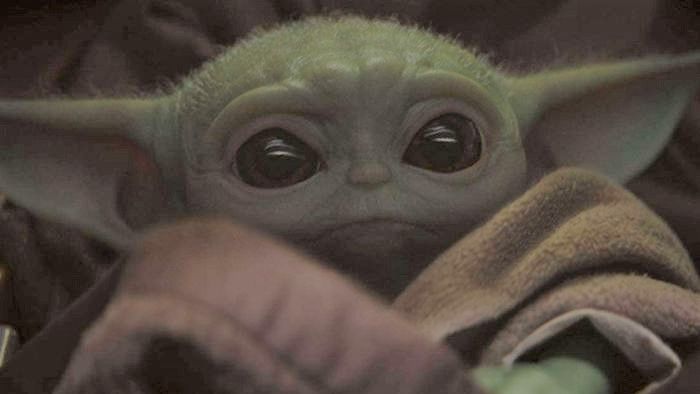 You might have seen that Disney+ is ditching its free trial period.
And you might have noticed Netflix dropped its free trial offer a little while ago, back when the coronavirus pandemic was all an…
Click here to view the original article.