ARM-Based Macs Won't Support Boot Camp, Apple Confirms – PCMag AU
The news will disappoint Mac owners who've used Boot Camp to run Windows and macOS on a single system. Apple SVP Craig Federighi says virtualization will help fill the void.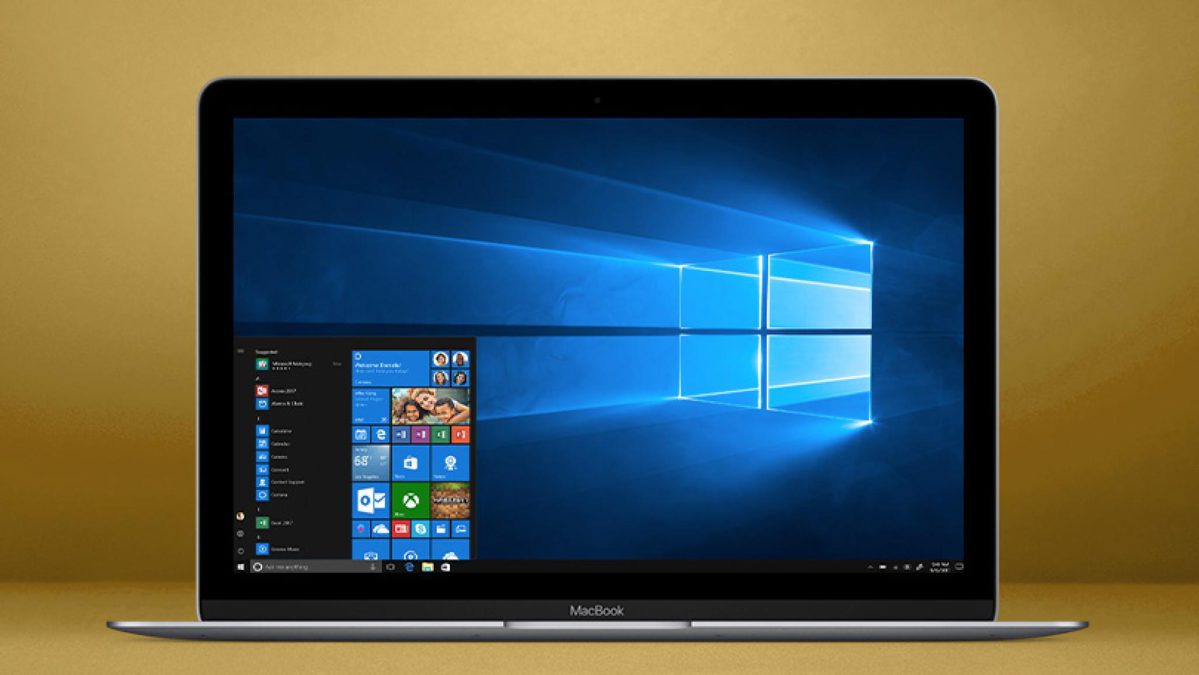 Bad news for Mac owners who like to run Windows: Apples upcoming ARM-based Macs wont support Boot Camp, the free utility that lets you install and run Windows 10 on the machines. 
The switch from In…
Click here to view the original article.