72% of Australians have been sexually harassed. The system we have to fix this problem is set up to fail – The Conversation AU
We have strong sexual harassment laws on paper. But there is too much emphasis on victims coming forward and making a complaint.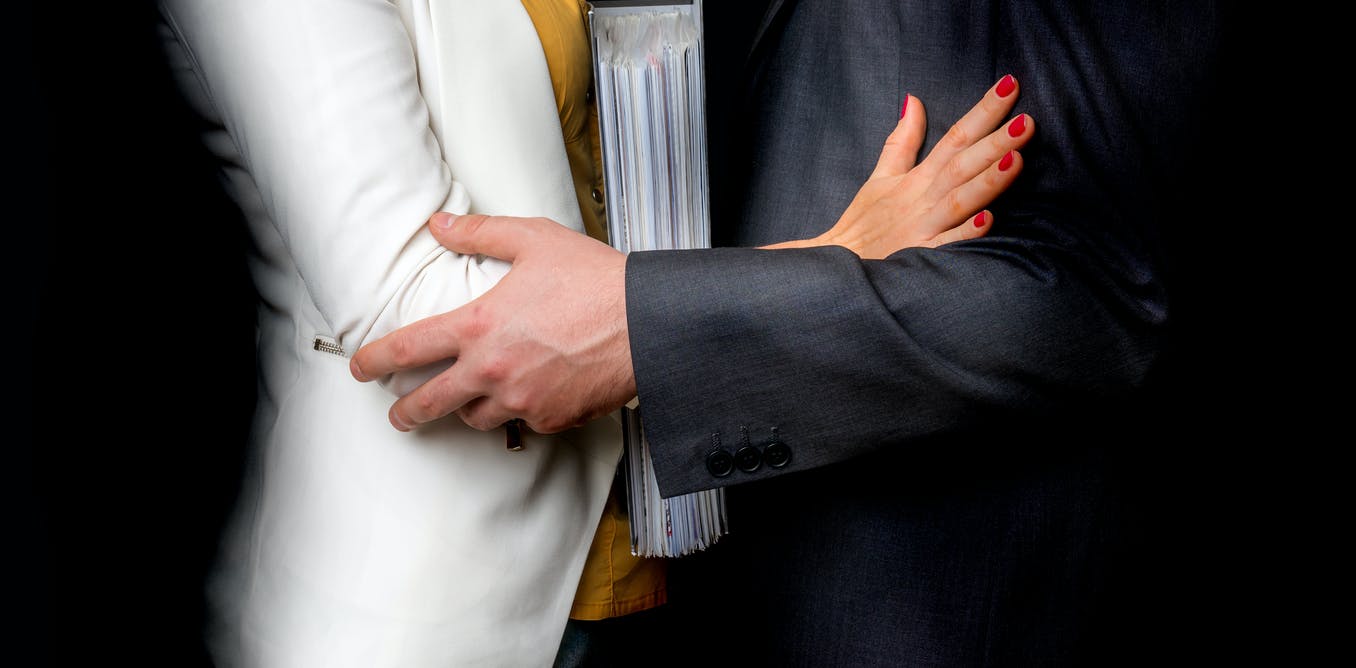 With the investigation into former High Court judge Dyson Heydon, we are once again talking about the devastating impact of sexual harassment.
This time, the background setting is the law, but at o…
Click here to view the original article.