The New Lawsuit Against Twitch Is Completely Wild – Kotaku Australia
A new lawsuit against Twitch is seeking $US25 million in damages, and the claims are just … the wildest thing you will read this week by far.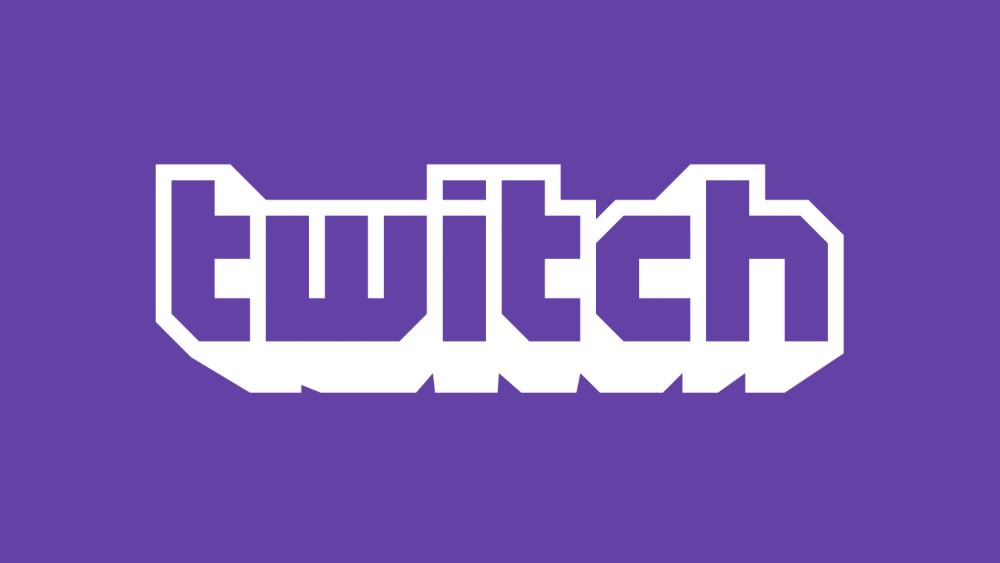 Erik Estavillo is back. If the name doesnt ring any bells, its likely because you havent heard of the string of cases hes filed against game publishers and platforms over the last decade. Hes back at…
Click here to view the original article.