Space: AU Mic b 'gas giant' the size of Neptune discovered orbiting star – 7NEWS.com.au
It took scientists nearly 15 years but now the discovery 32 light-years from earth could shed new light on our evolution.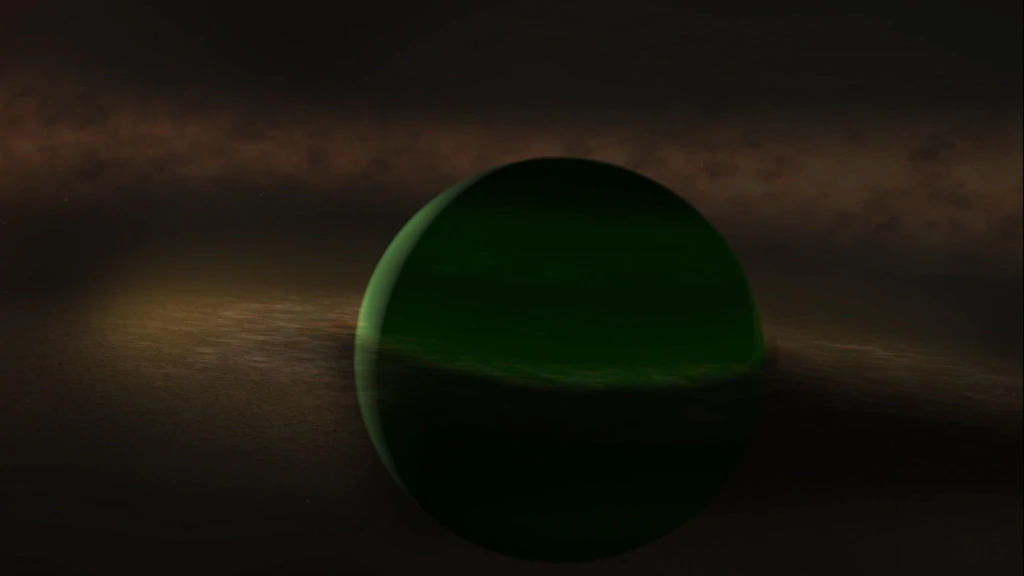 A gas giant the size of Neptune has been discovered orbiting a star 32 light-years from earth.
Astronomers say AU Mic b, could shed light on the evolution of Earth, however, the exoplanet is too hot…
Click here to view the original article.