Qantas job cuts: Your questions answered – ABC News
You had a lot of questions for us about the announcement that 6,000 jobs would be cut at Qantas. Here are the answers.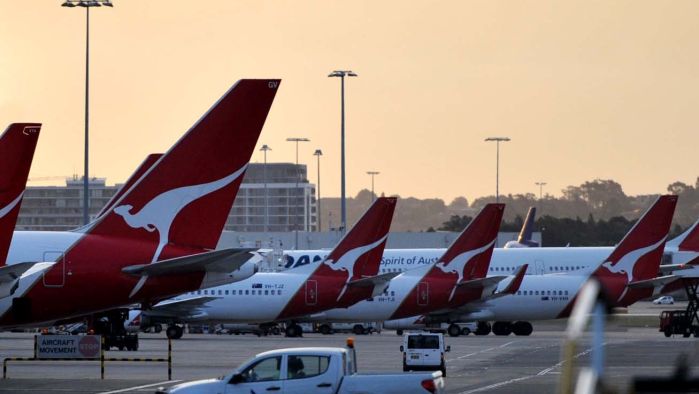 This morning, we found out that at least 6,000 jobs would be permanently lost from Qantas as a result of the financial crisis brought about by the coronavirus pandemic.
We asked our audience on Face…
Click here to view the original article.