Payten well placed to tackle Warriors challenge after earning his stripes – NRL.COM
Todd Payten's time transitioning from a 15-year experienced NRL player to a head coach lasted all but two months at the end of the Wests Tigers season in 2011.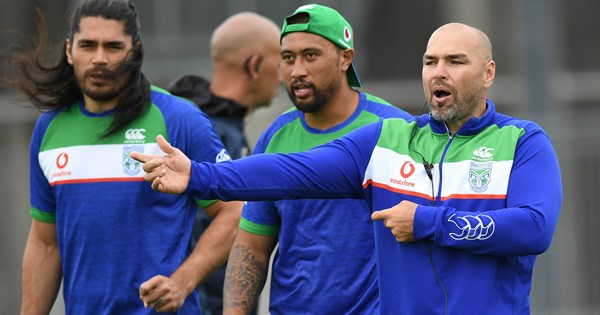 Todd Payten believes he has served a long enough apprenticeship to become a head coach and he's got the next 15 weeks to prove to the Warriors that he can do the job long term.
No timing is perfect …
Click here to view the original article.