Coronavirus: UV light could kill airborne virus, new study finds – 7NEWS.com.au
Researchers say the 'extra weapon' is capable of killing 'well over 99.9% of the exposed virus'.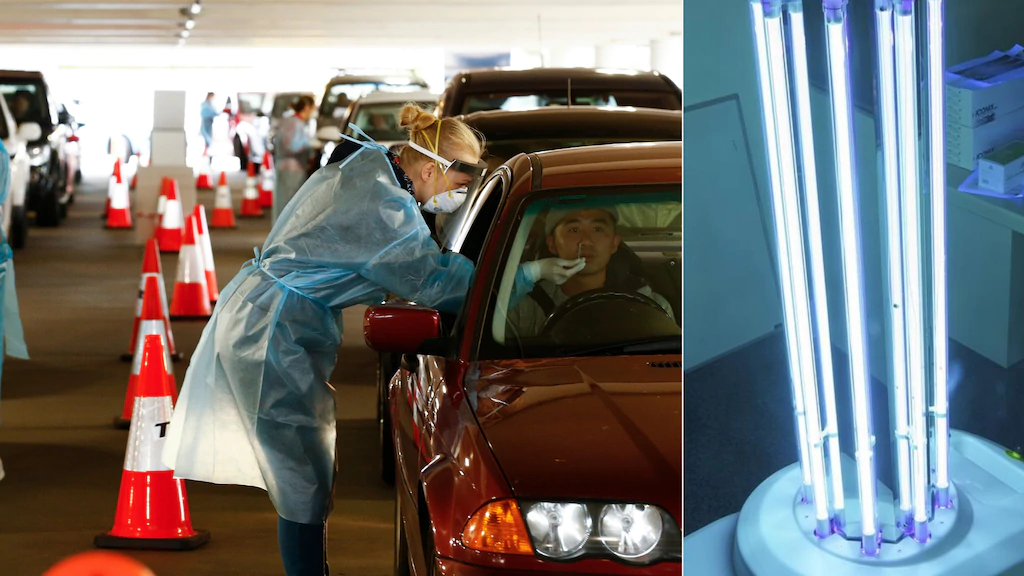 Ceiling fixtures emitting a safe form of ultraviolet light called far-UVC would be very efficient at killing airborne coronaviruses, according to a study by researchers at Columbia University.
A ver…
Click here to view the original article.