Coronavirus or just a common cold? What to do when your child gets sick this winter – The Conversation AU
It's much more likely your child's symptoms are caused by a common respiratory virus than COVID-19. But it's important to follow testing guidelines and keep them home if they're unwell.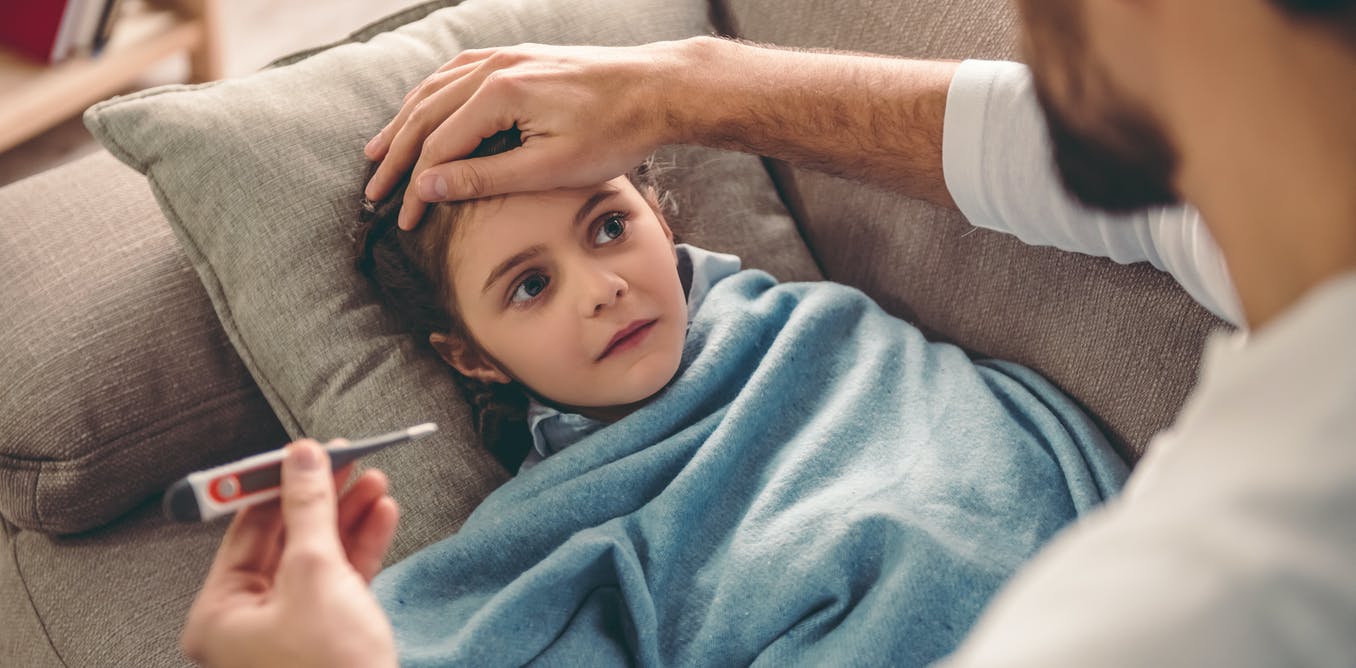 Its Sunday night, around 8pm, when your ten-year-old tells you she has a sore throat. She doesnt have any other symptoms, and feels OK. You tell her lets see how you feel in the morning and she happi…
Click here to view the original article.