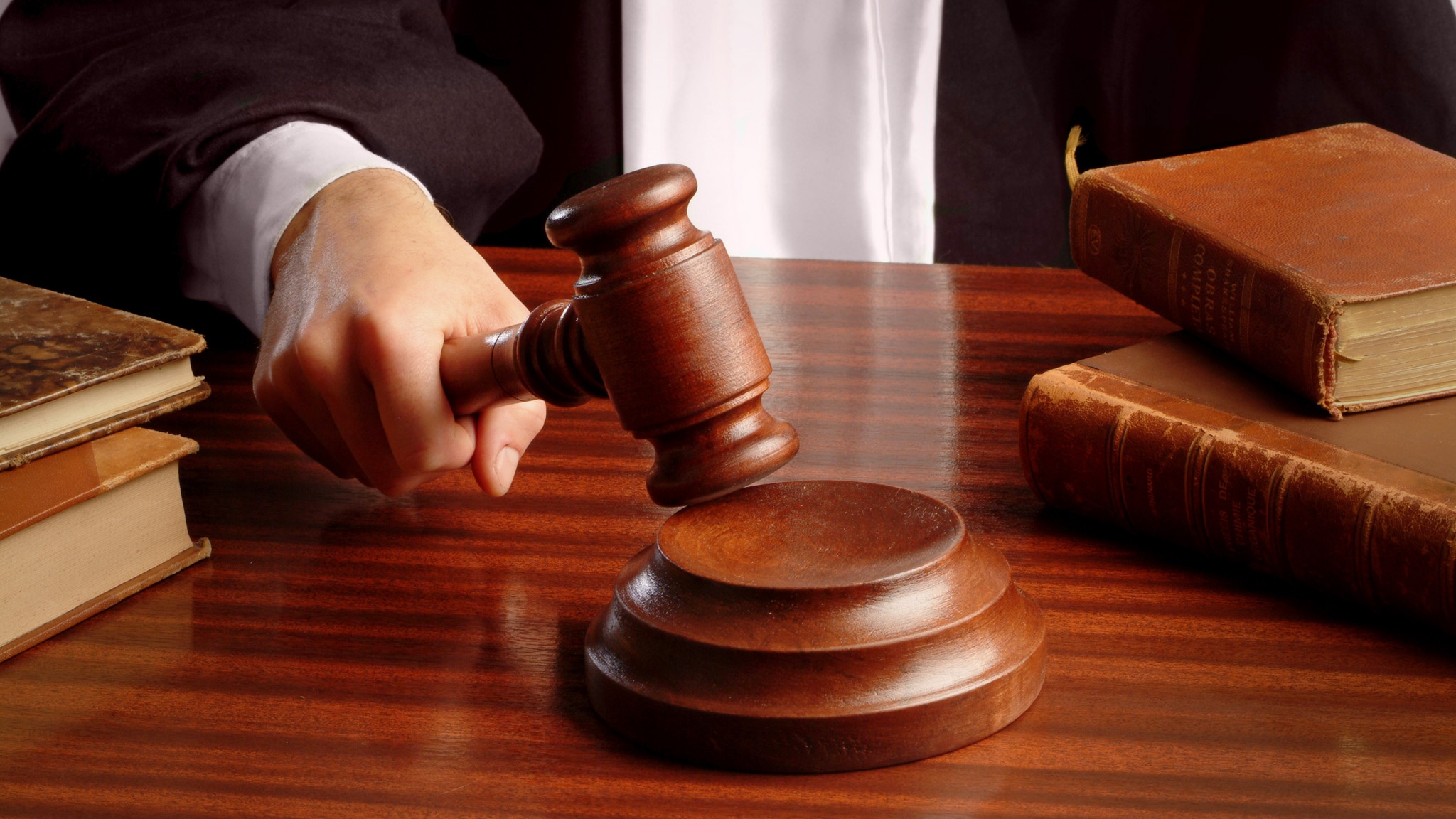 The recent ruling from the Federal Court has once again put 'casual' workers in the spotlight.
Over recent years there's been plenty of controversy around 'casual' workers, especially in the mining industry. On one side accusations of exploitation, casual workers working side by side with permanent workers and deprived of due entitlements. On the other side charges of 'double dipping', that casuals already being paid loadings to compensate for lack of benefits then claiming for those entitlements on top.
More than 2.6 million people in Australia are employed as casuals (after COVID-19 this number is considerably less). Casuals get no annual or personal leave, no redundancy pay, and can be terminated without notice. Instead they are usually entitled to a 25% pay loading.
When we think about casual work we normally think of temporary work. Work with changing rosters and inconsistent working hours. Work by its very nature being unreliable. However, the problem is there is no solid definition for casual work in Australian labour laws.
For the mining industry there have been two cases that have brought the casual worker issue before the Federal Court. The most recent was the matter of WorkPac v Rossato in which the Court's decision upheld the same key principles of the 2018 WorkPac v Skene decision.
In both cases the Court decided that that work which is regular, on-going and permanent in nature is not genuinely 'casual' and therefore attracts entitlements such as paid annual leave. The full bench also ruled that money already paid as casual loading could not be offset against leave entitlements owed.
With the Rossato judgement reinforcing the earlier Skene judgement, it cements the view that long term casual employees who work regular and systematic hours should be considered permanent employees and it paves the way for long-term casuals to claim unpaid leave entitlements.
The CFMEU represented the workers in both cases and see the Court's decision as a win for the casual workers in the mining industry. For the second time, the Federal Court has called out the 'permanent casual' labour hire model as unlawful.
In coal mining where the outsourced labour hire business model is prevalent, these cases will undoubtedly have big implications. Some employer groups are already calling for the Government to introduce a new definition of casual to the Fair Work Act as an employee who is 'engaged and paid as such'. The CFMEU are urging the Government to adopt a definition of casual as 'intermittent and irregular' in line with the Skene and Rossato Federal Court judgements.
Industrial Relations Minister Christian Porter has said he will review the decision and consult with employers and unions about its implications. It's a difficult issue and highlights how desperately a clear definition of 'casual' is needed for the sake of both employers and employees.
WorkPac v Skene Paul Skene was a casual labour hire coal miner employed by WorkPac. Paul worked a typical 7/7 roster set 12 months in advance and in his case argued that his work arrangement did not fit the legal definition of a 'casual' and was therefore owed annual leave entitlements under the National Employment Standards. In August 2018, a full bench of the Federal Court agreed that Paul was owed leave entitlements.

WorkPac v Rossato Robert Rossato was another casual labour hire employee of Workpac. He also worked regular and systematic hours for Workpac. WorkPac commenced proceedings in the Federal Court seeking a ruling that Robert was a casual employee, not a permanent employee; and in the event that Robert was considered a permanent employee WorkPac could seek restitution for the 25% casual loading that was mistakenly paid to him. The full bench rejected their arguments and found that like Paul Skene, Robert Rossato was also not a casual and was also eligible for paid leave entitlements. The Court also ruled that Workpac were not entitled to restitution for the casual loading payments.