ASX snaps win streak with freefall Thursday – Yahoo Finance Australia
Yahoo Finance's latest update on the Australian share market.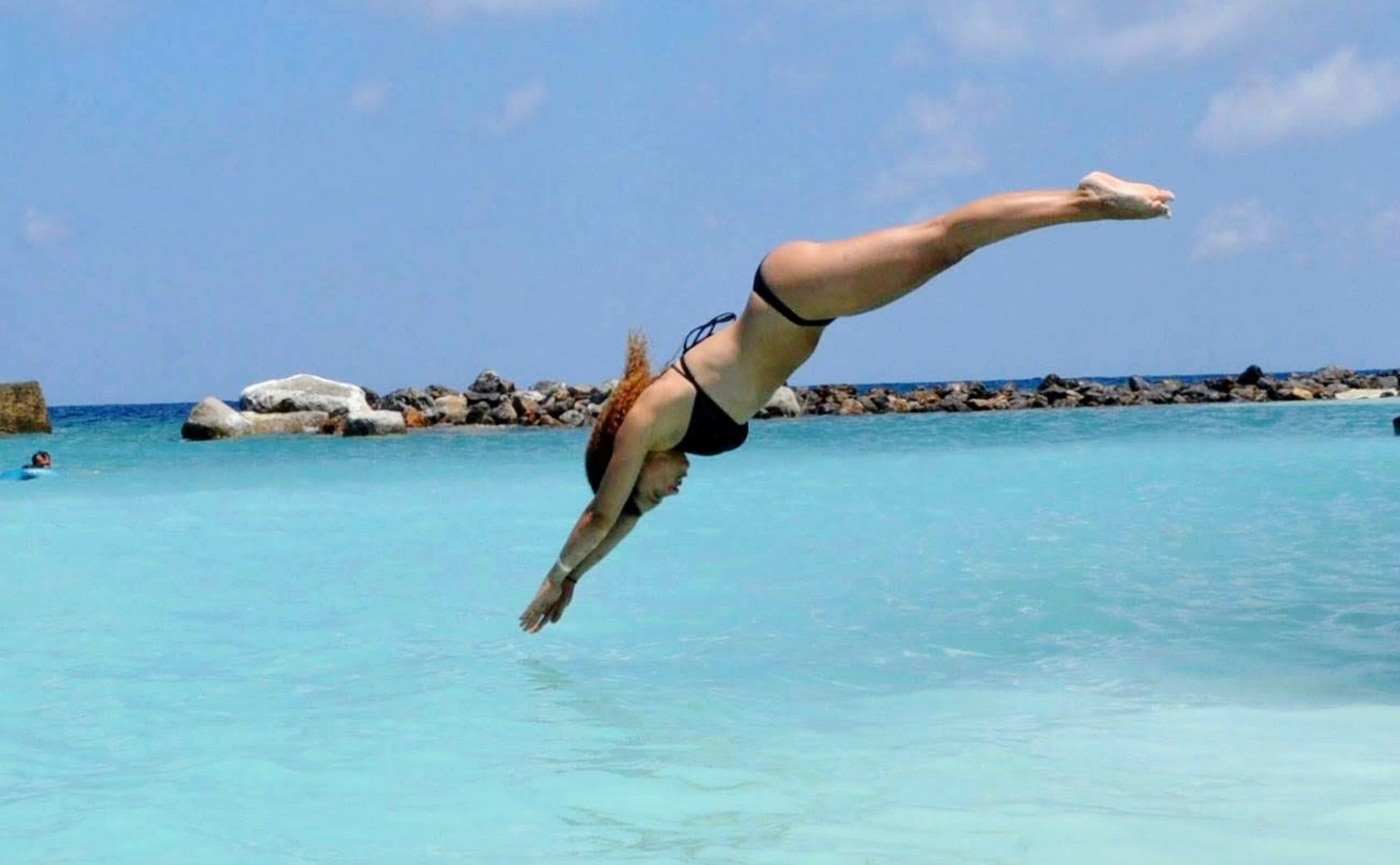 The Australian stock market ended Thursdays trade in a bloodbath, with investors seemingly anxious about a second wave of the coronavirus.
The All Ordinaries had dived 2.53 per cent when the day mer…
Click here to view the original article.