A Wave Of Sexual Abuse Stories Is Causing A Reckoning In The Twitch Streaming World – Kotaku Australia
Dozens of Twitch streamers have been sharing their stories of sexual harassment and abuse, resulting in resignations, and calls to boycott Twitch itself.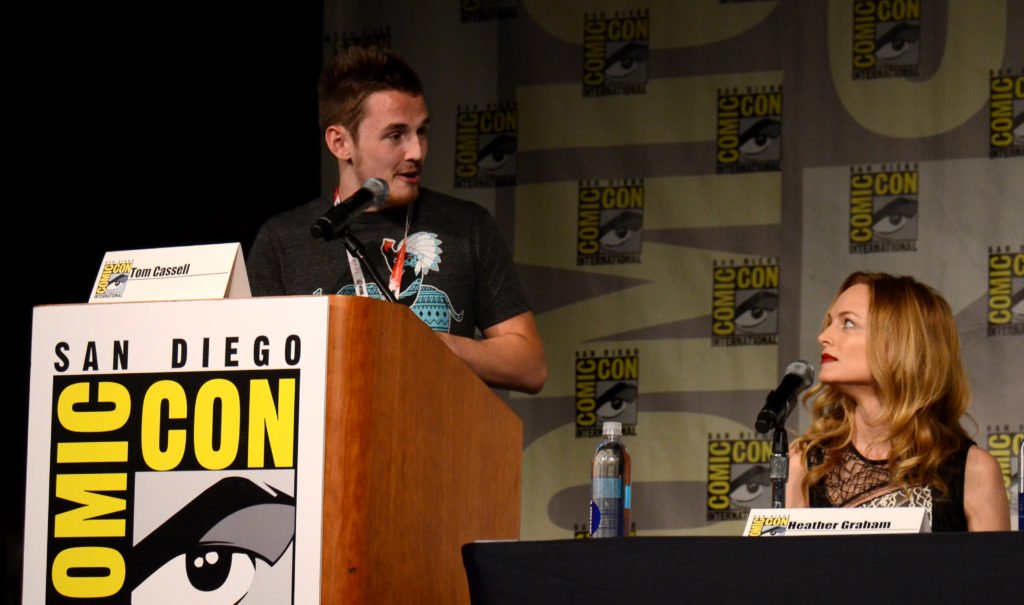 Over the weekend, a trickle of sexual harassment stories surrounding influential figures in the streaming world grew into a tidal wave. More than 50 Twitch streamers, most of them women, shared dozen…
Click here to view the original article.