Indian reinforcements building up again on Himalayan border after deadly brawl with China – SBS News
Chinese forces have held onto a chunk of land covering several square kilometres at the mouth of the Galwan valley following a deadly brawl on 15 June.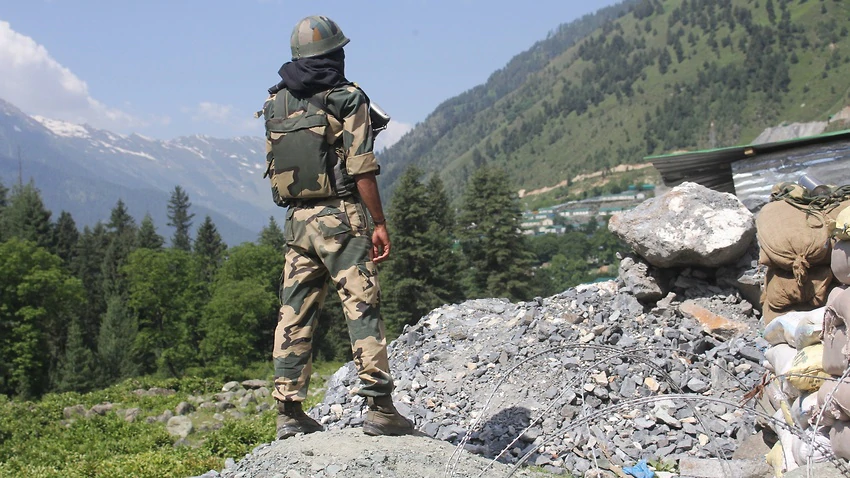 Indian fighter jets roared over a flashpoint Himalayan region as part of a show of strength following what military sources say has been a Chinese takeover of contested territory.
Chinese forces hav…
Click here to view the original article.