How Dogs great Ennis and a club sponsor could lure Bennett to Belmore – Fox Sports
Journalist Paul Kent and league great Matty Johns have revealed Michael Ennis and a club sponsor could hold the key to luring supercoach Wayne Bennett to Canterbury.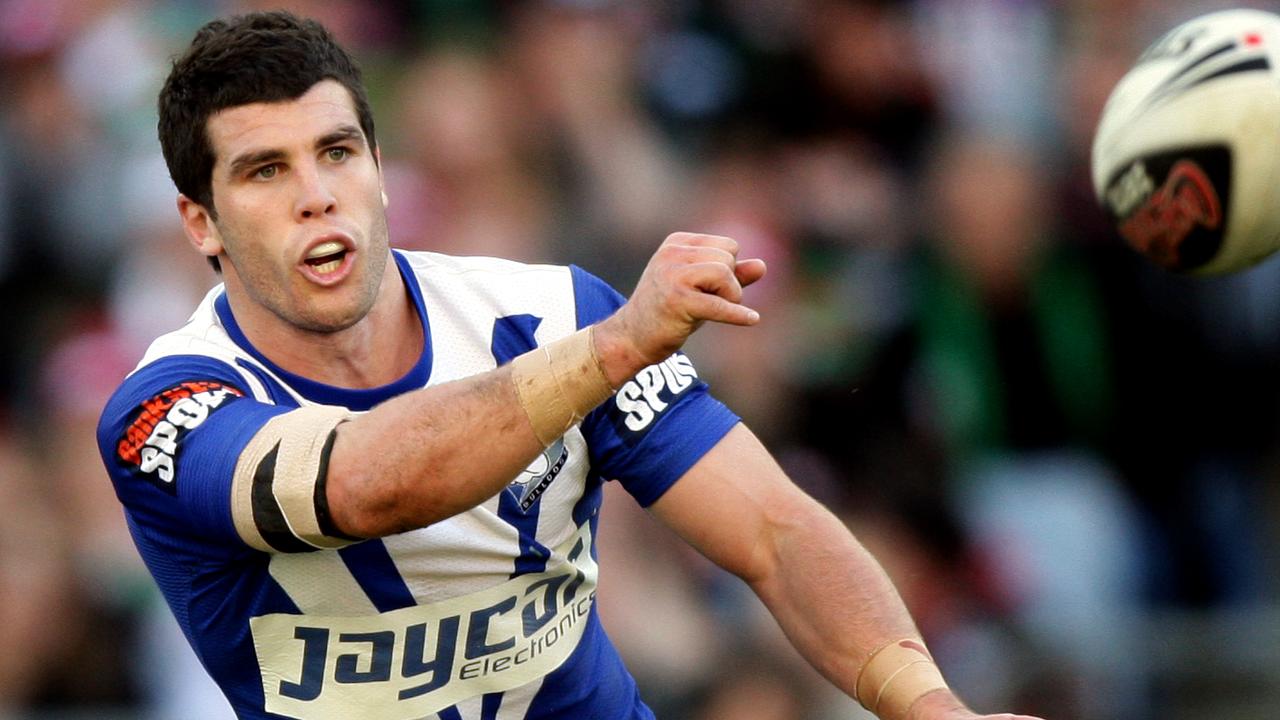 Bennett has been linked to the Bulldogs job in recent days as the Belmore outfit considers the future of current coach Dean Pay.
The club board will meet on Thursday night where Pays future will be …
Click here to view the original article.