Gravitational waves show black hole and mystery 'mass gap' object merge in space – 7NEWS.com.au
Australian researchers are part of an international team investigating the space 'merger'.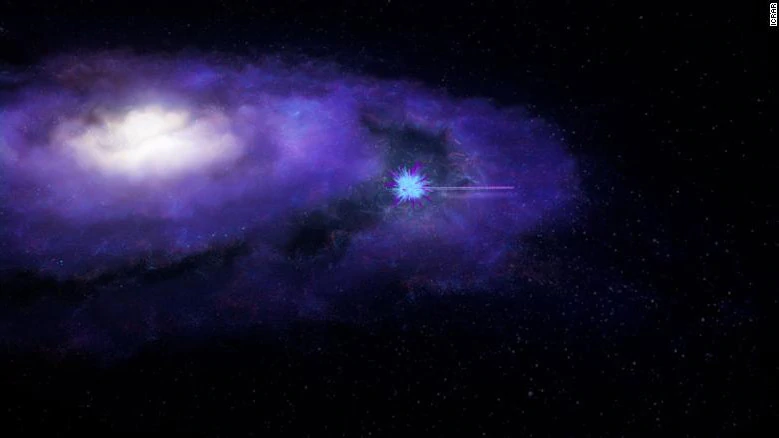 A mysterious astronomical object merged with a black hole 780 million light-years away and created gravitational waves that could be detected on Earth.
The object exists inside what scientists call …
Click here to view the original article.