The Federal Reserve Is Trying to Talk Its Way Out of a Prison It Created – CCN.com
The Federal Reserve is building a house of cards with its massive bond-buying program that will eventually come tumbling down.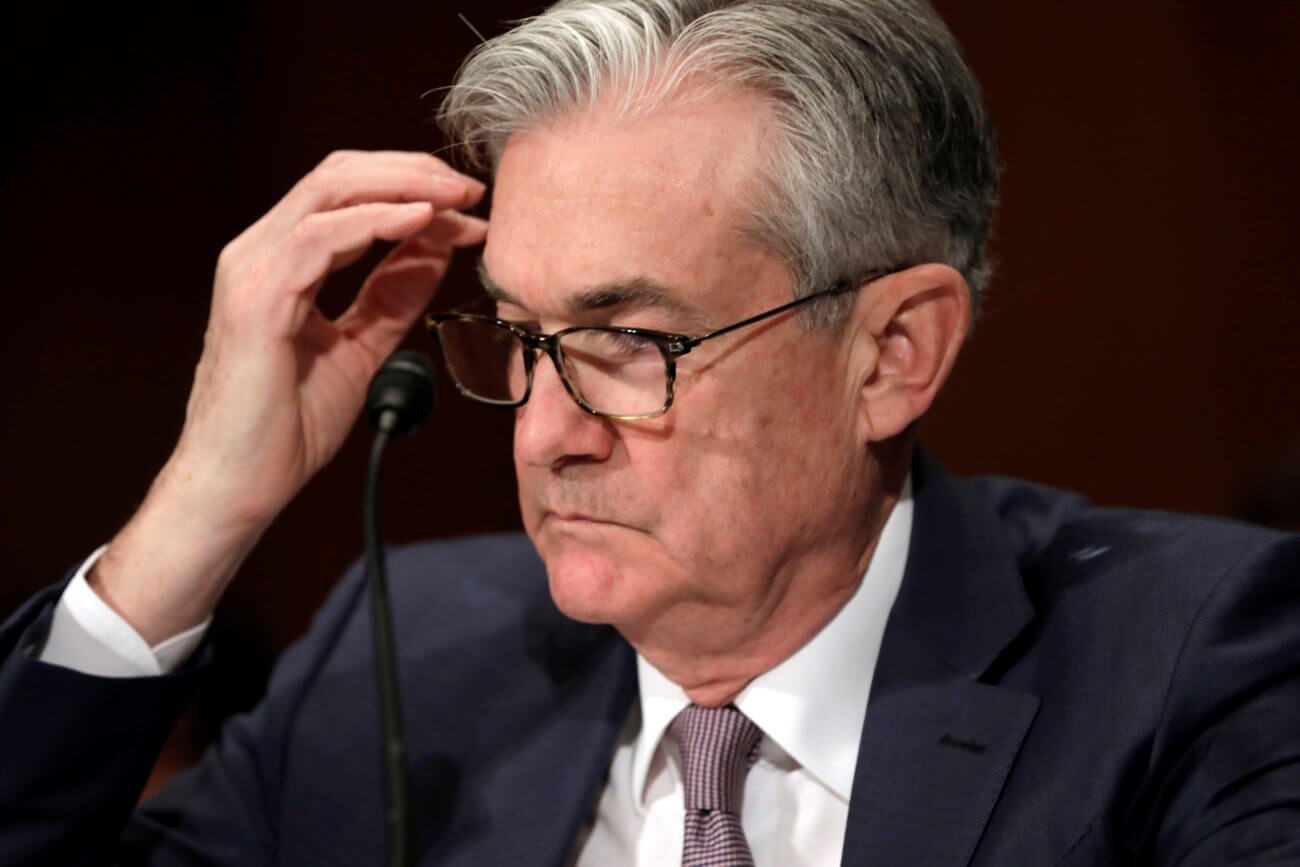 The Federal Reserves market backstop has created a new breed of ultra-risky investors.
As the market soars to new highs amid economic turmoil, Powell is getting anxious.