Coronavirus Australia live updates: COVID case at Sydney school confirmed – NEWS.com.au
An after school care worker in Sydney's eastern suburbs has tested positive for the coronavirus, the NSW Department of Education has confirmed.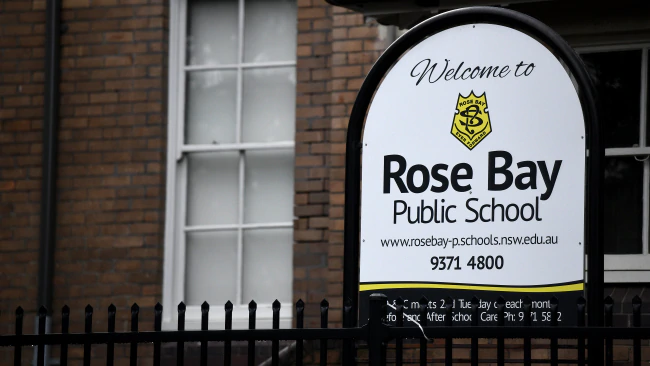 Qantas CEO Alan Joyce has returned to the skies, taking his first post-coronavirus flight from Sydney to Melbourne on Friday.
The airline boss said it was an exciting but different experience, with …
Click here to view the original article.