'The game was too short': Even the players agree Collingwood vs Richmond didn't feel quite right – Fox Sports
The footy is back. Well, some form of it, anyway.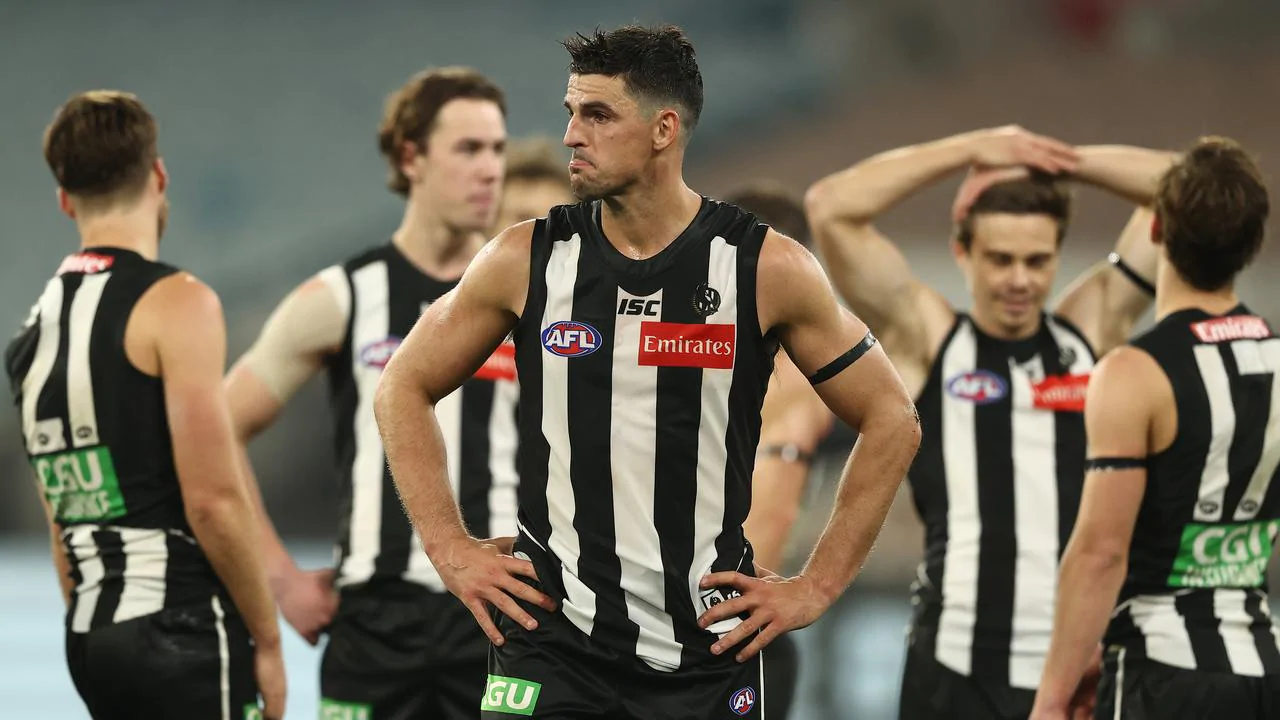 For a while, Thursday nights AFL season relaunch game between Collingwood and Richmond felt fine. Normal, even. The Magpies were impressive in the opening quarter, playing their ball control, kick-ma…
Click here to view the original article.