'Mate, you're on your own': The moment Seibold lost support of Broncos greats – Fox Sports
Paul Kent has revealed when Brisbane began to lose the club's "fabric", and the fatal first mistake Anthony Seibold made on arriving in the Queensland capital.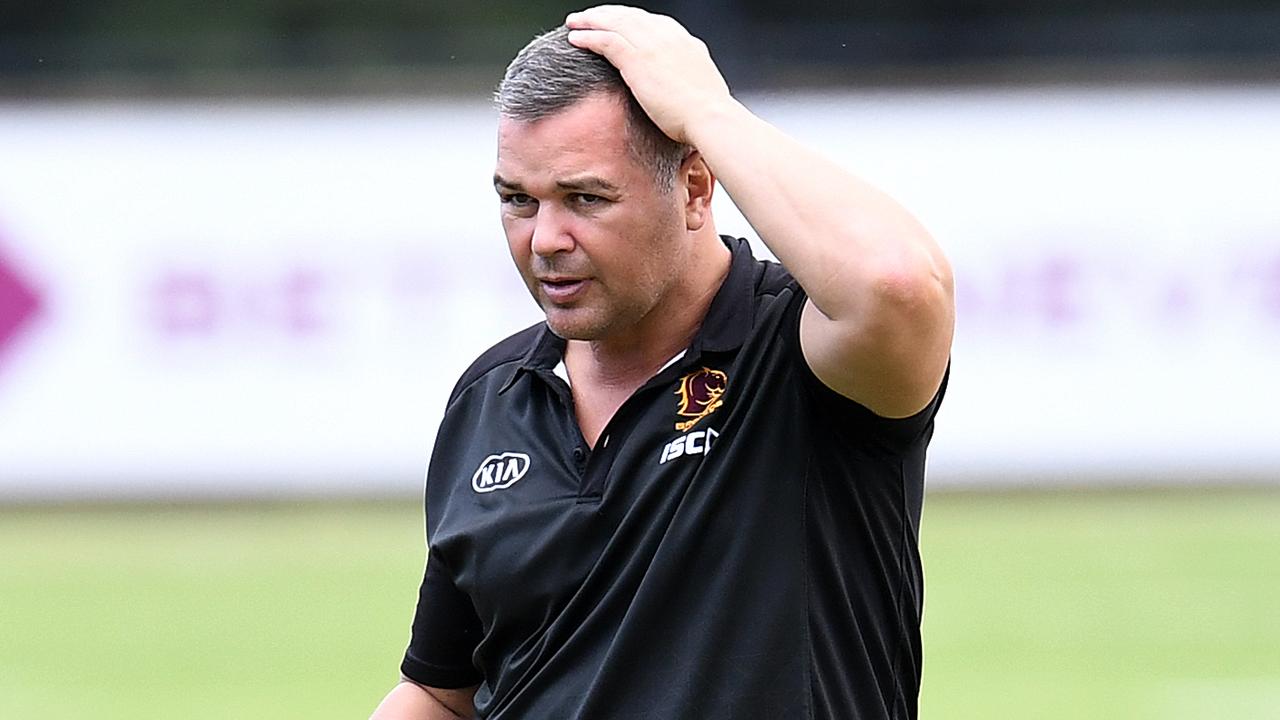 Seibold is under immense pressure following three thumpings in their past five games, the most recent being a record 59-0 loss to the Roosters last week.
The roster is a mess and the players arent p…
Click here to view the original article.